New Products
What's New In Investments, Funds? - Valor Equity Partners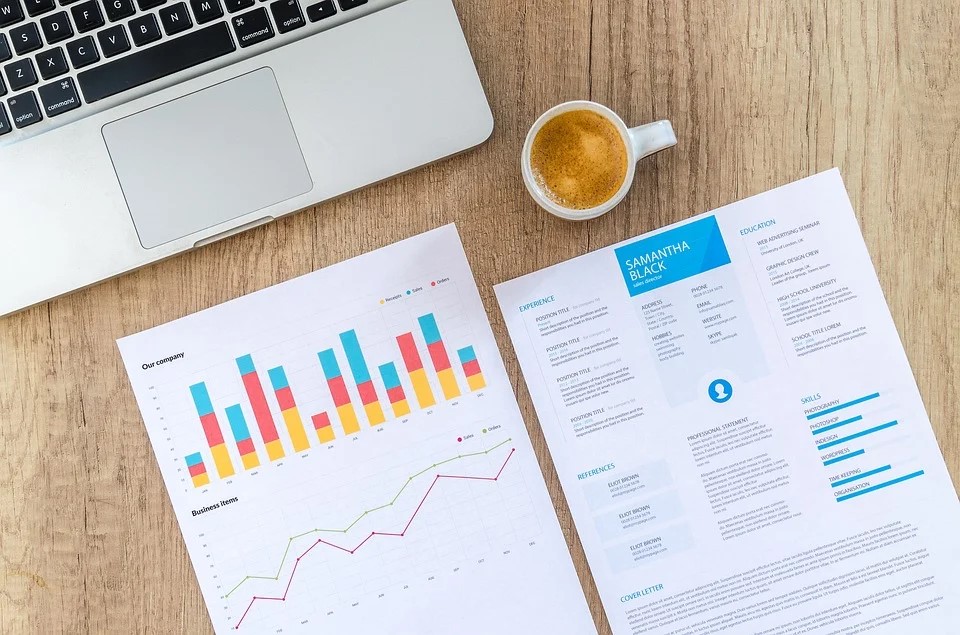 The latest offerings in investments, such as funds and structured products, and other notable developments.
Valor Equity Partners
Valor Equity Partners, the private equity investment firm based in Chicago, has held its final closing of a fund, reaching a total of $1.7 billion in client subscriptions.

The Valor Equity Partners V portfolio was oversubscribed, Valor said in a statement yesterday. With the new entity's assets, Valor now runs about $7.3 billion in assets from investors including family offices, high net worth individuals, and institutions.

As in Valor's prior growth fund, Fund V will make initial investments ranging from $25 million to $75 million with the possibility of additional capital to support companies as they grow, the firm said.

Valor also has offices in New York City, San Francisco, and Seattle.

Fund V began investing in January 2020 and has deployed about $775 million, principally into 14 growth platform investments.

Kirkland & Ellis LLP served as legal advisor and Mercury Capital Advisors, LLC, its affiliates, and its sub-agent HMC Capital Management Group, including its affiliate HMC Itajubá Latam Capital Advisors, served as placement agents in various jurisdictions to Valor in connection with Fund V.