People Moves
Who's Moving Where In Wealth Management? - Advisor Group, Ambassador Wealth Management, Others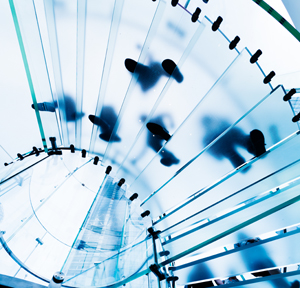 The latest senior moves in wealth and asset management from across the US.
Advisor Group, Ambassador Wealth Management
Advisor Group, the US organization, has recruited Illinois-based Ambassador Wealth Management to join its network. AWM oversees $257 million in client assets.
AWM has joined the network through its subsidiary and network member firm Woodbury Financial Services. The firm has affiliated with one of Woodbury's groups, Northpoint Financial Group.
Ambassador Wealth Management is led by president and chief executive Phil Battin, an industry veteran with nearly three decades of experience. The firm specializes in investment management services, tax services, retirement and estate planning, college funding, defined benefit plans and more. In addition to Battin, the firm includes managing executive and wealth manager Mike Calabrese, and portfolio design director Robert Teske.
EDI
Market data vendor Exchange Data International has hired Stephen Straker as head of business development for Canada. Straker, who is based in Toronto, will lead EDI's programs in Canada.
A former head of sales at GFT Group, Straker started as a trader on the floor of the Toronto Stock Exchange. He has spent his career of more than 25 years in financial markets as a trader and investment advisor. He has led sales, strategy, and business development teams, and been a regional sales head of a global capital markets consultancy firm. Most recently, Straker founded his own practice - Red Leaf Ventures - acting as a business development and strategy consultant.
EDI's content database includes worldwide equity and fixed income corporate actions, dividends, static reference data, closing prices, and shares outstanding, delivered via data feeds or the Internet.