US Accounting, Consultancy Group Names New CEO
Editorial Staff, April 7, 2021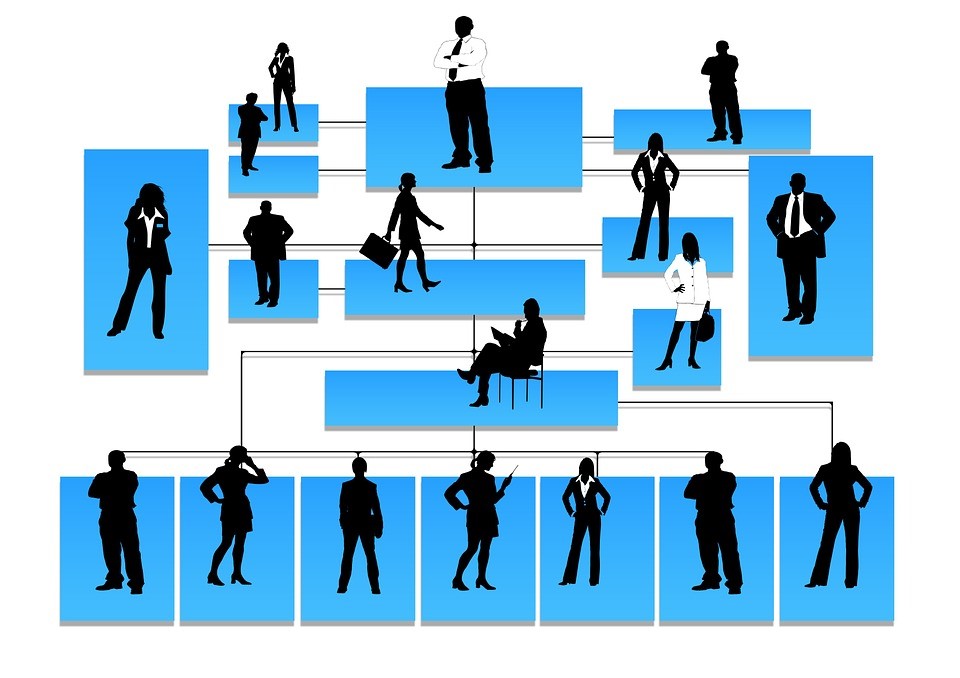 A CEO can serve a maximum of two terms under its partnership structure.
Crowe
US accounting, consultancy and tech firm Crowe has appointed Mark Baer as its chief executive, taking the helm from Jim Powers, who has finished two terms in the post – the maximum under the organization's partnership structure.

,As part of the changes, Baer has appointed Brenda Torres as the new Crowe chief operating officer. Torres previously served as the firm lead for audit quality and operations in audit and assurance services, the firm said. Torres will be responsible for overseeing several firm-wide administrative groups, including talent solutions; diversity, equity and inclusion; partner affairs; global services; and geographic office leaders.

The Crowe executive team includes:

-- Simon Riley, chief strategy and transformation officer;
-- Julie Wood, chief people officer;
-- Steve Strammello, chief risk officer;
-- Ray Calvey, chief financial officer;
-- Chris Mitchell, chief diversity officer;
-- Ann Lathrop, marketing and sales leader;
-- Rex Voorheis, chief information security officer;
-- Steve Keeley, general counsel; and
-- Justin Bass, chief data science officer.
Crowe will also be led by the following:

-- Nicole Bencik, managing partner, tax;
-- Wendy Cama, managing partner, audit and assurance;
-- Josh Cole, managing principal, consulting;
-- Chad Kellar, managing partner, advisory; and
-- Tony Klaich, managing partner, markets and industries.