US Regulator Urges Controls Over Family Offices
Tom Burroughes, Group Editor , April 6, 2021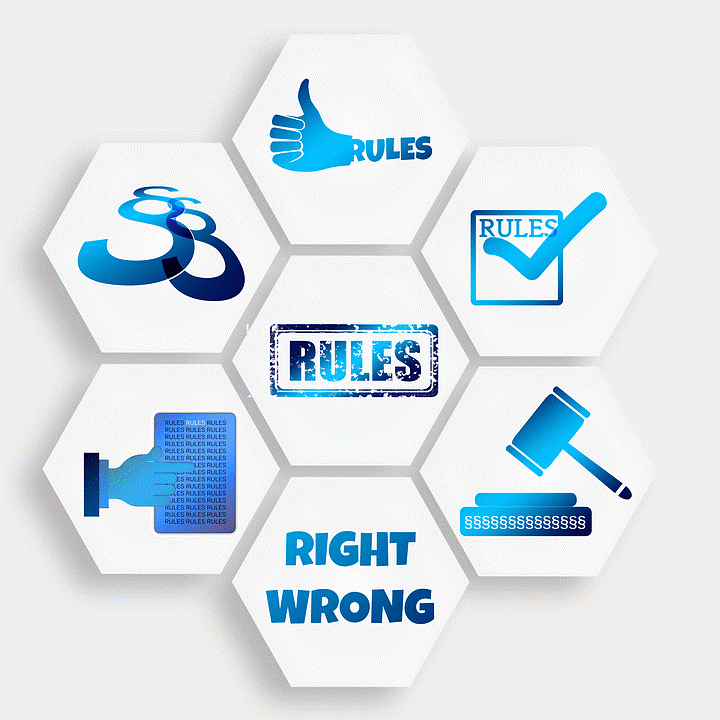 The head of the CFTC, one of the main US regulators, has criticized how family offices that are essentially investment organizations but don't take in outside money are exempt from certain rules. They are often large enough for their actions to affect markets, he said.
Exempt
The regulator said that in November 2019, it exempted family offices operating in CFTC-regulated markets from providing notice that they were exempt from CFTC registration requirements.

"All other entities claiming similar exemptions must provide notice. The information required would fit on a post-it note, and the CFTC estimated the annual cost of the filing to be merely $28.50," Berkovitz said.

"There is no rational justification for exempting large family offices with billions of dollars under management from minimal notice requirements with relatively trivial costs. Without a notice filing, the Commission remains generally unaware of the very existence of these large commodity pools, is hampered in its ability to oversee their activities, and does not even know whom to contact should issues arise," it said.

In July 2020, the CTFC exempted persons in family offices from a new CFTC rule designed to foreclose "bad actors" from acting as CPOs if they are subject to statutory disqualification, he said.

"In other words, even if a family office operator or one of its principals has been barred from CFTC markets, committed a felony involving commodity or securities laws, or has been found to have violated specified statutes involving embezzlement, theft, extortion, forgery, and fraud, they can remain exempt from CFTC registration. Thus, convicted felons, market manipulators, and other financial market miscreants can operate freely within the confines of a family office, unbeknownst to the CFTC. In my view, there is no reasonable justification for such a policy," he said.

"To protect the integrity of the commodity markets, the Commission must be aware of and [be] able to monitor the activities of large family offices. In order to do this, the Commission should have basic information about family offices that are operating commodity pools. The qualifications of persons operating family offices should be no less than for persons operating other exempt and non-exempt pools. I urge the Commission to revisit these issues soon," he said.
Hedge funds that morph into family offices are not typical family offices, which tend to be far less heavily leveraged than appears to be the case with Archegos.

In July last year, John Paulson, who earned billions of dollars by correctly anticipating the sub-prime mortgage wreck of a decade ago, exited the business and converted his operation to a family office.

Others taking the route are Leon Cooperman, Steven A Cohen, Eric Mindich and Jonathon Jacobson, although for different reasons. Another example is Clifton Robbins' switch at his Blue Harbour Group business.

Firms change to a family office structure for different reasons, such as a desire to wind up a firm and retire, or because of lackluster performance, or to avoid certain regulatory oversight and costs.