Technology
Technology Traps Wealth Managers Must Avoid: Overview From EY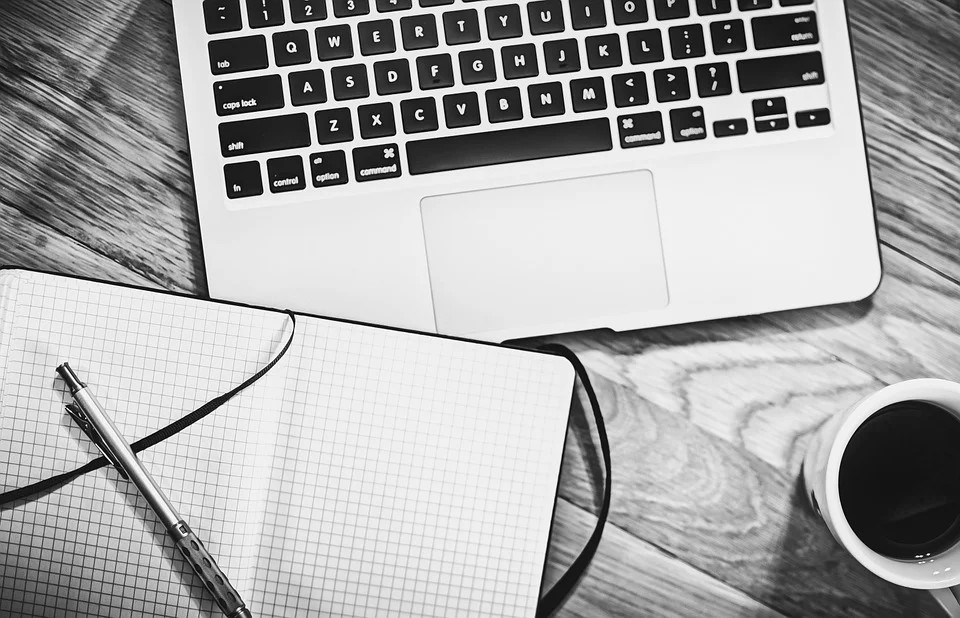 The 2021 edition of our "Technology Traps Wealth Managers Must Avoid" report, sponsored by EY, is out. Beginning the publication and its chapters, Roopalee Dave, Director, Wealth Management, and Hassan Suffyan, Director, Wealth Management Technology at Ernst & Young LLP, outline common pitfalls for wealth managers when developing and implementing a digital strategy.
(This is part of a series of excerpts from the new research, which was unveiled yesterday.)
Smart acceleration of digitization
Recent events have accelerated the new operating normal for the wealth management industry, with wealth managers recognizing the need for digital investment in order to unlock long-term growth. Underpinning that much of the opportunity is front-to-back digitization of the operating model, and its implications on the business model.
There is a continuous need to invest in new technologies and embed digital capabilities across the firm, to ensure compliance and the ability to future-proof delivery. This includes enabling cloud functionality and increasing the use of Software as a Service (SaaS) and application programming interface (API) models. However, in the era of rising costs, it is important to avoid misconceptions that lead to costly mistakes, even while investment and activity scales up.
What are some of the common pitfalls in developing and implementing a digital strategy?
1. What do clients want and how do they wish to engage?
There has been a seismic shift in customer interaction and proliferation of "digital first" channels. The industry is progressing from traditional face-to-face contact, to websites and now to second generation technology (e.g. mobile applications) and even third generation preferences (e.g. digital assistant). For clients, it is a holistic experience and for wealth managers it is not enough to simply digitize tasks, but also consider how clients and relationship managers are able to engage during these interactions to build trust.
The speed of change indicates how challenging it is for firms to predict future preferences accurately. The EY Global Wealth Management Research (1) highlighted that mobile app usage was the primary channel for wealth activities in 2019 (indicated by 34 per cent of wealth managers surveyed) followed by website access (28 per cent) and this is projected to shift to 46 per cent and 20 per cent respectively by 2022. In comparison, face-to-face and phone calls accounted for 15 per cent and 12 per cent of usage in 2019, and are projected to drop to 12 per cent and 8 per cent respectively by 2022.
Wealth managers must match the capabilities they need with the appropriate channels for distribution. This can include adjusting to the customer and meeting them where they want to be met, rather than where it is traditional or convenient for the wealth manager. For example, technology app stores have grown in prominence, not because of the rising cost of distributing physical media, but because that model is best suited for the growing number of smartphone users.
Today, it is not enough to build a standalone browser functionality and mobile functionality. Instead, clients want to be able to use different devices, depending on their lifestyle and circumstances at that moment. For example, a client may want to message their relationship managers using a mobile device while traveling between meetings and continue the conversation at home using a laptop. These clients expect wealth managers to enable this omni-channel flexibility so that interactions in different channels are seamless and are combined into one set of customer experiences.
Introducing digital capabilities will require a fundamental change in how a wealth manager will service customers, and more importantly the end-to-end customer journey will need to be refreshed to ensure that there is no impact to the customer experience.
Depending on their operating model and scale, wealth managers have the opportunity to either leverage external vendor solutions or develop in-house digital front channels (mobile/client portals) to compete in the market. The importance of front-office functionality has been accelerated by the recent pandemic, with wealth managers possessing these capabilities being better placed to retain existing clients, acquire new ones and deflect competition.
The world of client communications is broad, and focuses on texting, calls and video conferencing, but often it also comes bundled with niche functionalities such as co-browsing, document storage, and e-signatures that enhance the client experience. Wealth managers must ensure that the digital functionality chosen is sufficient to match their clients' needs and expectations; nor are they "set and forget" assets but require continuous enhancement and alignment to their operating model and long-term digital strategy, without impacting business operations.