What's New In Investments, Funds? - Citi Private Bank, UNICEF
Editorial Staff, March 5, 2021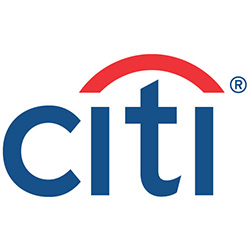 The latest offerings in investments, such as funds and structured products, and other notable developments.
Citi Private Bank, UNICEF, World Bank
Ultra-high net worth individuals and institutions that are clients of Citi Private Bank were among investors in a $100 million five-year bond designed to help children in countries hit by the COVID-19 pandemic, the US bank said today.

Citigroup acted as sole structurer and arranger on the World Bank's bond, it said. The capital supports the International Bank for Reconstruction and Development's work and adds a new feature to support similar efforts by the United Nations Children's Fund (UNICEF).

The bond issuance will channel an amount equivalent to half of the total proceeds, $50 million, to UNICEF. This financing supports pandemic response programs for children over the five-year period.

"This World Bank bond serves as an example of how the private sector can share financial risks to achieve positive development impact," David Malpass, World Bank Group president, said. "The bond also spotlights impact investor support for World Bank Sustainable Development Bonds and the potential for finding new ways to collaborate for impact."

"Making real headway in alleviating social challenges requires new ways of doing things. We're excited to innovate in the financial space and our institutional and private clients have shown overwhelming support for investments that can further their social missions," Jim O'Donnell, head of Citi Global Wealth, said.