Investment Strategies
What To Make Of "Blank Check" Fundraising Surge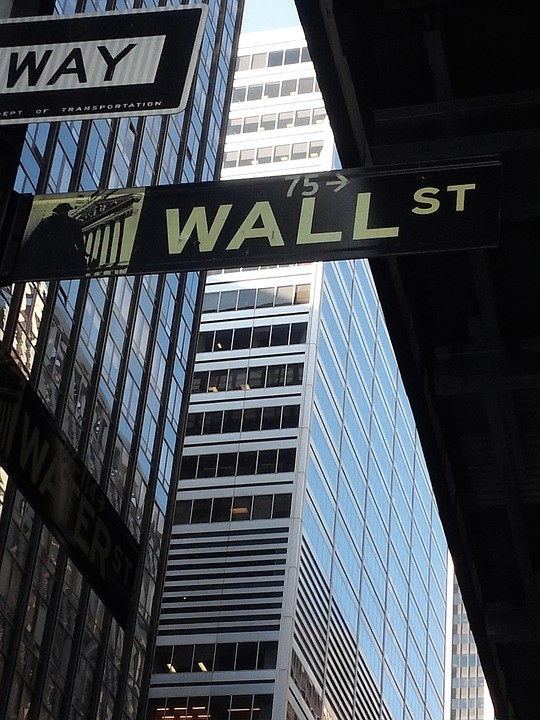 Investing in success?
Critics also point out that even SPACs that make acquisitions are not necessarily backing successful companies. The question for many investors is then whether private companies that raise liquidity through a SPAC are doing so because they have no other option. And whether they are comfortable with the dislocation between their own investment interests and the SPAC sponsor's eventual goal of inheriting a one-fifth stake in a listed firm.
Virgin Galactic, often cited as an early example of the current appetite for SPACs, has slipped on its original 2007 deadline for delivering commercial space flight. Last week it announced the appointment of a new chief financial officer hours before reporting a fourth quarter loss of 31 cents per share on zero revenue. That has not prevented its share price from rising four-fold in 16 months of public trading, nor singer Justin Bieber and actor Leonardo DiCaprio from booking seats. Two other space-related companies have announced plans to go public using SPACs: Astra, which develops launch vehicles, may be worth $2 billion in an IPO, and Momentus Space, whose Russian CEO cannot legally scrutinize his own company's designs under US national security laws.
As more SPAC cash chases fewer opportunities, there is a danger of merger values and SPACs' shares becoming inflated as they approach deals. Shares in Mr Klein's Churchill Capital Corp. IV more than halved in value over two days after the February 22 announcement of a deal with Lucid. For months, investors bought shares based on rumors, and then sold their holdings when they saw the details of the deal.
Much of the capital looking for opportunities may not find targets, and so could end up returned to investors. Enough disappointments may eventually tip the market as investors grow frustrated with too few acquisitions and possibly unfounded forward financial projections.
Opaque performance
The new market for SPACs also lacks aggregate benchmarks and an easily available track record. As a result, a high-profile success story tends to inflate flows into the vehicles. In these early days of SPACs' broad adoption, there are also clear signs of the potential for investors to talk up stocks in these shell companies, since they trade without any fundamentals.
A second threat may eventually materialize from a sustained increase in interest rates on the back of a resurgence in inflation, reducing the relative attractiveness of these growth-biased vehicles. That looks unlikely for this year.
As long as the low-interest rate, low-yield environment persists, markets will continue to look for increasingly sophisticated sources of return. And as long as the SPAC market does not develop into a bubble, run out of credible companies to target, or become mired in lawsuits, these vehicles may offer an alternative route for companies to float on public markets.