Deals Of The Day: The Latest In Wealth Management M&A - Guardian Capital Group, BNY Mellon
Editorial Staff, March 2, 2021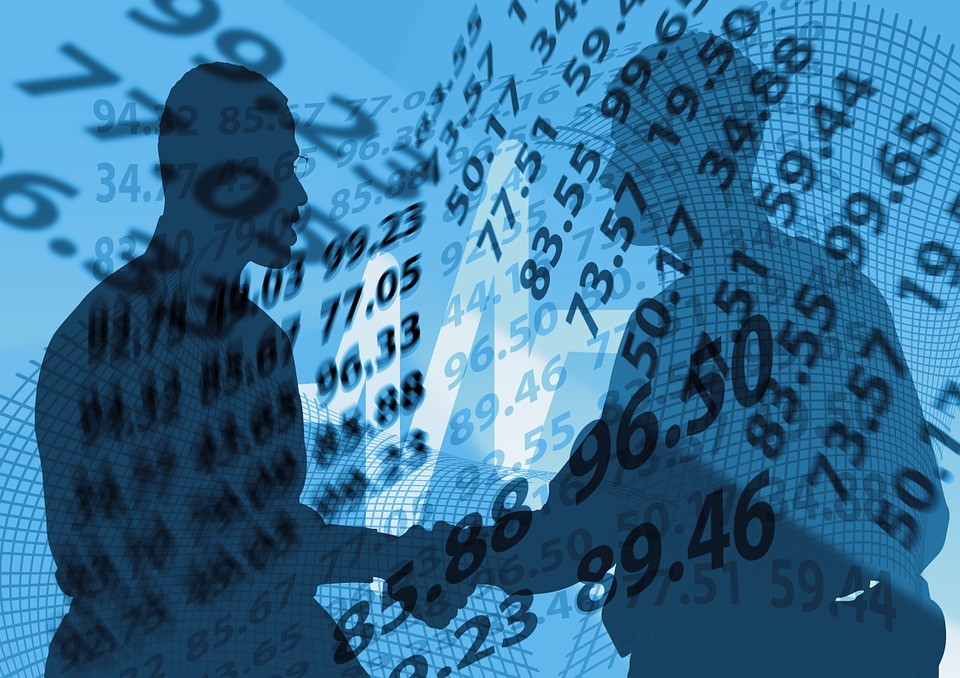 The latest mergers and acquisitions in the wealth management and associated space.
Guardian Capital Group, BNY Mellon
Toronto-based Guardian Capital Group has completed its purchase of BNY Mellon Wealth Management, Advisory Services, a Canadian business. The deal adds capabilities for ultra-high net worth, family office and foundations segments.

This entity will be renamed Guardian Partners to fit with its parent's brand, Guardian Capital Group said in a statement yesterday.

Anthony Messina is taking on the post of president of GPI and will remain head of private wealth at Guardian. Doce Tomic, who is staying as head of wealth management, will also become chairman of GPI.
Berkshire Global Advisors LP served as financial advisor to Guardian. Guardian was represented by AUM Law Professional Corporation.