People Moves
Who's Moving Where In Wealth Management? - Capstone, Cetera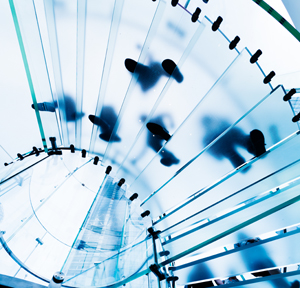 The latest senior moves in wealth and asset management from across North America.
Capstone
Former Assistant Secretary of the Treasury Thomas P Feddo has joined Capstone, a global policy and regulatory due diligence firm, as a senior advisor.
Feddo most recently served until January 2021 as the first Assistant Secretary of the Treasury for Investment Security, leading and overseeing the interagency national security review and clearance process for cross-border investments through the Committee on Foreign Investment in the United States (CFIUS).
Before his Senate confirmation in September 2019, Feddo served in the Treasury Department as Deputy Assistant Secretary for Investment Security.
"Tom's long and distinguished career and unique perspective will really be an asset to Capstone and to our clients," David Barrosse, CEO of Capstone, said. "He has the ability to speak on regulation and policy dynamics across a number of industries and asset classes, drawing from his rich and varied experience."
Feddo will be based in Capstone's Washington, DC offices.
Cetera
Cetera has announced that Paul Weinberger, a full-service investment and tax professional based in Clearwater, Florida, has affiliated with it. Weinberger supports $123 million in assets under management.
The move comes as Cetera is recruiting people such as advisors affiliating direct or in a branch model, banks and credit unions and regional teams. Weinberger and his team will affiliate with Cetera Financial Specialists LLC, California-based Cetera said in a statement.
Weinberger has more than 25 years' experience in financial services.