M and A
Cetera Acquires Almost $40 Billion Via M&A Deal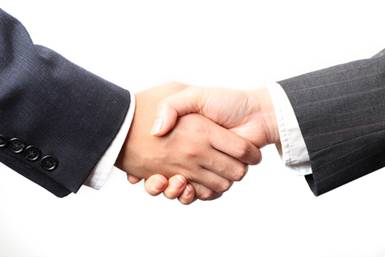 The transaction is another example of the busy M&A activity that has been such a feature of the North American wealth management sector in the past year.
California-based Cetera has bought the Voya Financial Advisors business from its New York-listed parent, Voya Financial, acquiring almost $40 billion in assets and one of the biggest such deals in the US wealth sector so far.
Voya Financial Advisors (VFA), serves 385,000 clients.
VFA's team will form a distinct business within Cetera, as part of Cetera Advisor Networks. It will continue to be led by Tom Halloran, president, Cetera said in a statement yesterday. About 900 independent financial professionals will shift to Cetera. Some 600 Voya field and phone-based financial professionals - who provide guidance, advice and financial solutions to Voya's plan sponsor clients and plan participants - will remain with Voya.
Cetera was advised on these transactions by Goldman Sachs.
In Voya Financial's case, the business said it will give more details on the deal during its 2020 full-year and fourth-quarter results earnings call tomorrow (February 10). It said it expects to complete the transaction in the second or third quarter of 2021, subject to customary closing conditions, including regulatory approvals. Morgan Stanley is financial advisor, and Cleary Gottlieb Steen & Hamilton LLP serves as legal counsel to Voya in connection with this transaction. Voya said it expects to obtain more than $300 million in deployable proceeds following the close of the transaction with Cetera.
The transaction is yet another example of how the North American wealth industry is going through a busy M&A period, as reported here. One theme has been the rise of large, nationwide firms using scale to cope with rising client and regulatory demands.
"Cetera's commitment to the independent model is the right fit for our business owners, giving them increased flexibility and scale," Halloran said. "There is a long list of award-winning and transformative resources our financial professionals have to look forward to as part of Cetera: the firm's deep domain expertise, growth-generating programs and leading-edge technology for an enhanced client experience, risk management, advisory and more. These will help our network of independent financial professionals grow and build upon the momentum we have already created as we continue to serve clients in a rapidly transforming industry."
Cetera's headquarters are in El Segundo, California.