Deals Of The Day: The Latest In Wealth Management M&A - Hightower
Editorial Staff, January 27, 2021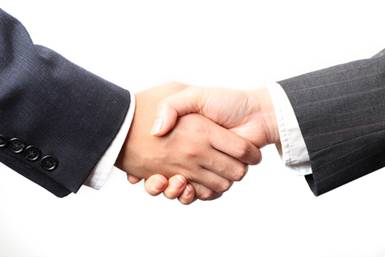 The latest wealth management transactions in North America.
Hightower has made a strategic stake in New York-based Siller & Cohen Family Wealth Advisors, an $830 million wealth management firm in Rye Brook.

The firm was founded in 1988 by Randy Siller and Jeffrey Cohen and serves entrepreneurs and business owners, C-suite executives, and other high net worth and ultra-HNW individuals and families.

Siller & Cohen has 11 employees, including five advisors. The team includes eight professionals who have one or more of the following designations: CFP®, CIMA®, CPA, and master's degrees.

The investment is Hightower's third M&A transaction in 2021, following nine such moves in 2020.