Canada's CI Financial Makes Biggest US Acquisition So Far
Tom Burroughes, Group Editor , January 26, 2021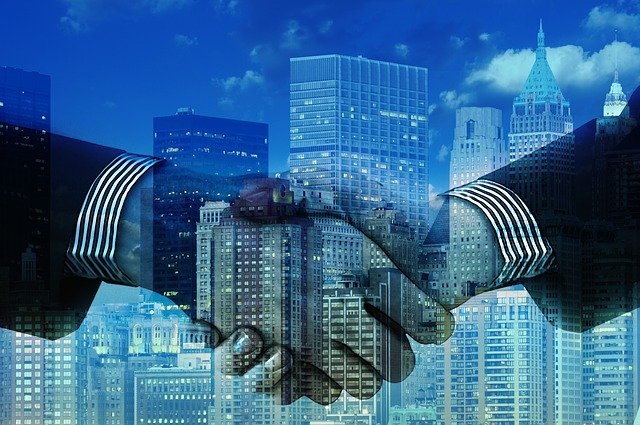 This publication has already explored how CI Financial's acquisitions are part of forces changing the industry. The Canadian firm has announced its largest US deal so far.
Canada-based CI Financial has acquired Segall Bryant & Hamill, a wealth management house based out of Chicago. The deal continues a raft of deals that CI Financial has inked in the past 12 months. To date, the business has made 14 deals.

CI said it expects this latest acquisition to double its total US-based assets to $46.1 billion. Its purchases of RIAs and investments into such businesses has been part of a busy M&A trend throughout the North American wealth space. The development has spawned talk of "Meta-Firms" that are reshaping the industry. (FWR last year explored what CI Financial's spending spree said about the sector.)

SBH is a registered investment advisor and an institutional asset manager. On a stand-alone basis, SBH's $6.0 billion wealth management platform is CI's largest US acquisition to date by asset size.

"Acquiring Segall Bryant & Hamill is a major step forward as we continue our US expansion," Kurt MacAlpine, CI chief executive, said.

SBH serves clients from offices in Chicago, Denver, Philadelphia, St Louis and Naples, Florida. The business was founded in 1994.

The transaction is CI's 14th US acquisition (including acquisitions by CI-affiliated RIAs) since January 2020. Following the completion of the SBH transaction, CI's total North American wealth management assets are expected to be about $82 billion and total assets are expected to reach approximately $205 billion.

Cambridge International Partners served as the exclusive financial advisor to SBH. This transaction is expected to close in the second quarter of 2021, subject to regulatory, stock exchange and other customary closing conditions. Financial terms of this transaction were not disclosed.