Deals Of The Day: The Latest In Wealth Management M&A - Mercer, Marrs, Carson
Editorial Staff, January 26, 2021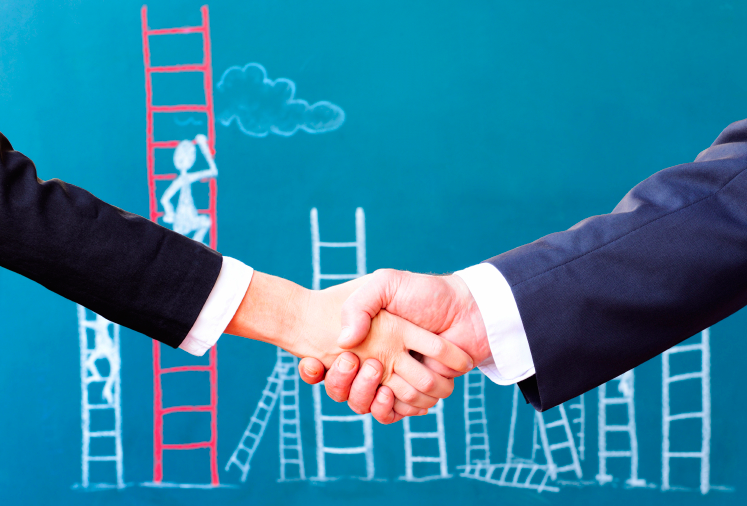 The latest wealth management transactions in North America.
Mercer
Mercer Global Advisors has acquired Marrs Wealth Management, a firm in Ames, Iowa. Marrs serves about 275 clients with assets under management of approximately $215 million.

Marrs was founded in 2010 by Craig Marrs, and serves high net worth clients. The firm has three LLC members: Marrs, Andra L Reason, and Nathan Brammer. In all, four Marrs team members will join Mercer. The transaction closed December 31, 2020.

Denver, Colorado-based Mercer has bought a raft of wealth management firms in recent months. This week Mercer Global Advisors bought Hart Capital Management, a firm based in the northwest and Idaho, overseeing about $440 million of client money. It has also bought Pinnacle Wealth Solutions, a firm based in Midlothian, Virginia. Earlier in January it bought a woman-owned wealth management business – McGee Wealth Management, based in Portland, Oregon ($815 AuM). Also in January, it bought Atlanta Financial Associates, a firm overseeing about $815 million of client money.

Carson Wealth
Carson Wealth is teaming up with Strategic Wealth Partners, marking Carson's first office in Pennsylvania.

Strategic Wealth Partners was founded in 2006 by Karl V Kimball and Michael G Edwards, with $200 million in assets under management. The firm serves clients in Doylestown, the Philadelphia metro area and across the US. Clients are mainly mid- to late-career executives and professionals.

Carson serves more than 35,000 families in the US.