Don't Worry About Amazon: New FPA President Looks Ahead
Charles Paikert, New York, January 25, 2021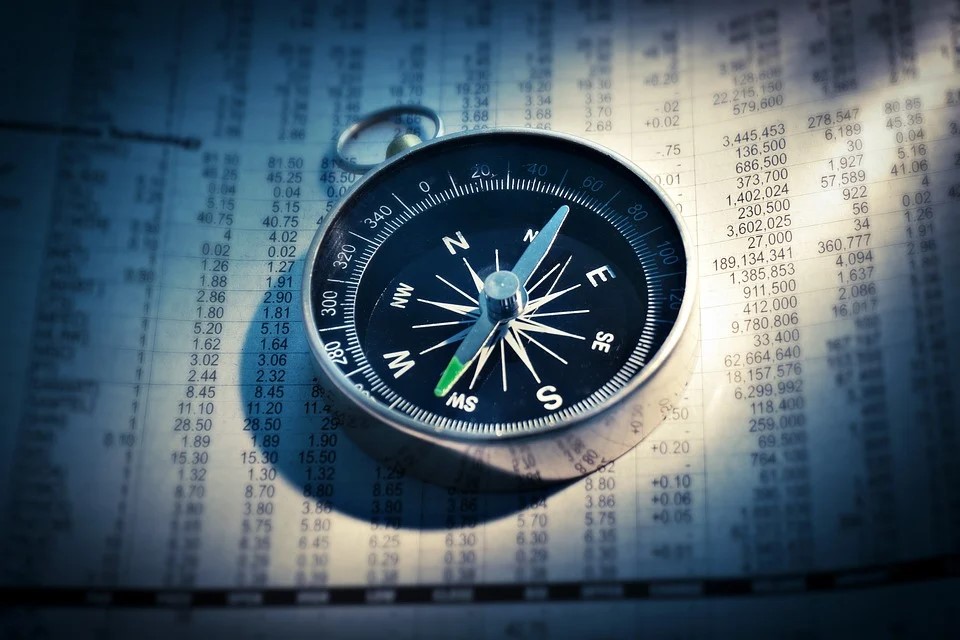 This news service talks to Skip Schweiss, the new president of the Financial Planning Association. He's not worried that a Big Tech player such as Amazon will enter the financial services market.
FPA challenges
As for the FPA itself, industry veteran Schweiss, who was also the former managing director of advisor advocacy of TD Ameritrade Institutional, is under no illusions about the challenges the organization faces.

The FPA's membership has declined by 18 per cent in the last five years, much of it coming in the last year alone. A confluence of trends has led the organization to an "evolutionary" crossroads, according to Schweiss.
The pillars supporting the FPA have traditionally been continuing education, community and policy advocacy. But most newly-minted certified financial planners are coming from large financial services companies like Vanguard and Merrill Lynch.

Advisors from those kind of companies already have plenty of community-like support from colleagues as well as an abundance of continuing education programs from management, Schweiss said. And even advisors from smaller firms now have a wide array of continuing education programs to choose from.

In addition, regulatory policies supported by smaller RIAs are not necessarily supported by big wirehouses.

The FPA's dilemma is analogous to a company with good products that is nonetheless experiencing a decline in customers, according to Schweiss. "We have to reorient the value proposition so more customers are attracted to the offering," he declared.

That will include reimagining community events to combine in-person meetings when the pandemic ends with more virtual components. For example, the FPA's national conference is scheduled to take place in Columbus, Ohio from September 22 to 24 but will combine in person and virtual events.

The FPA will also offer members discounts on products and services including health and disability insurance and planning and other software for advisory firms. Recruiting a younger and more diverse workforce will be emphasized and advocating for public policy supported by advisors will also be stepped up, Schweiss said.

CFP Board: Ally or competitor?
The former TD Ameritrade executive "has the industry connections, respect and leadership savvy to make change happen" at the FPA, said industry consultant Tim Welsh, CEO of Nexus Strategy. "If anybody can turn the FPA around, it is Skip."

But Schweiss will be limited to just one year in office and the volunteer leadership structure "really limits anyone from making a big difference," according to Welsh.

The FPA's national organizational structure and relationship with the CFP Board are two other big challenges facing Schweiss, Welsh said.
"The entire leadership efforts at the local level are volunteers that turn over frequently, so any consistency or organized recruiting efforts will be difficult," Welsh maintained. "That's particularly true in the pandemic, where the monthly chapter meeting is no longer. True organic growth has to come from the local chapters, so can Skip rally local leaders and put in place growth strategies there?"

Meanwhile, the FPA is confronted with a paradoxical dilemma: it supports the CFP designation as a model industry standard, but the growth of the CFP board has undermined the FPA's viability.
"The number of CFPs are growing consistently, yet the FPA is shrinking," Welsh noted. "And the CFP Board continues to add more and more member-like services including referrals, networking events, advocacy, next generation and minority outreach. Who needs FPA membership then? The FPA has been forever linked to a competitor of their own creation."