Deals Of The Day: The Latest In Wealth Management M&A - Alter Domus
Editorial Staff, January 13, 2021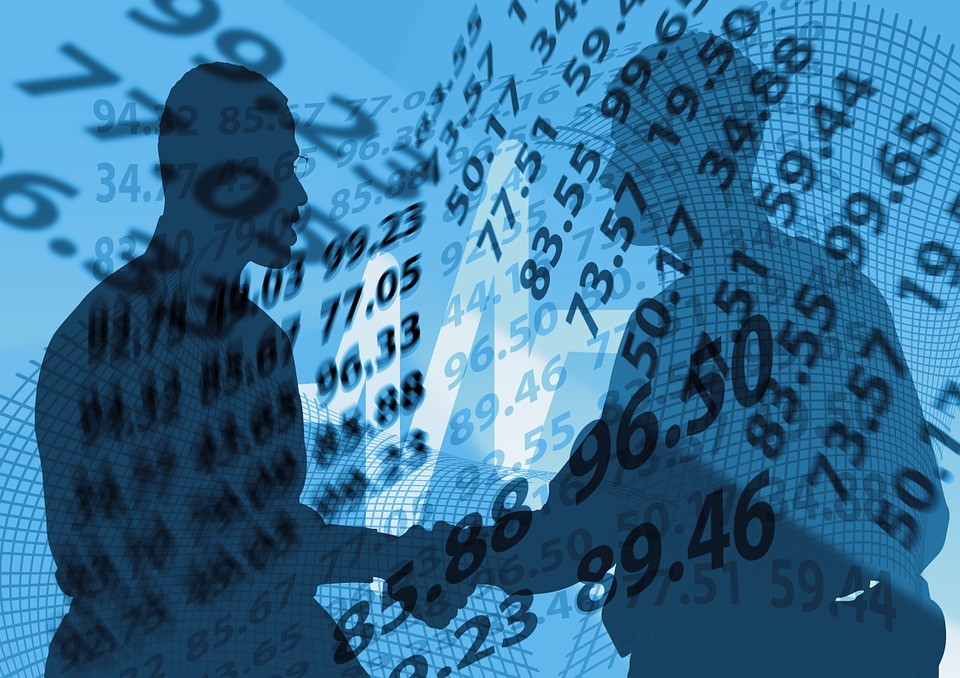 The latest wealth management transactions in North America.
In a deal that will take funds administered above $1 trillion, Alter Domus is acquiring US-based Strata Funds Solutions to boost services to private equity and venture capital funds in the US market.
The transaction puts Alter Domus, a Permira-backed company based in Luxembourg, into the top three largest private asset services for US alternative asset managers, the firm announced yesterday. Market disruptions brought by COVID-19 have accelerated the trend for alternative asset managers and owners to outsource their fund administration, it said.
After the deal closes, the firm said that it expects to generate close to 40 per cent of global revenues in the fast-growing US market, where it employs 900 personnel.
It opened a Cayman Islands office last month to provide local support in recordkeeping and compliance for clients' global alternative investment portfolios. In December, it acquired Boston-based IPS Fund Services, in the same month as announcing its purchase of UK-based technology platform Credit-Vision, which provides portfolio management and financial analysis to private debt and debt capital markets investors.
Strata, based in Salt Lake City, Utah, will bring complementary technology to the deal, including CorPro, Agency360, Mailroom, and Virtual Back Office as well as third-party information processing tools such as Investran, eFront, Allvue, and Yardi, the parties said.
The US firm, founded in 2008, manages around $140 billion in administered assets. Its 200 workforce will join Alter Domus' global team of around 1,000, including the three Strata founders, as part of the merger.
Alter Domus chief executive Doug Hart said: "Our shared high-touch service model and advanced technology platforms align perfectly to offer our clients a trusted solution on day one."
Jared Broadbent, co-founder of Strata, said: "Combining our two companies will allow us to offer our clients a global reach and even more in terms of services, expertise, and technology."