Deals Of The Day: The Latest In Wealth Management M&A - Mercer
Editorial Staff, January 12, 2021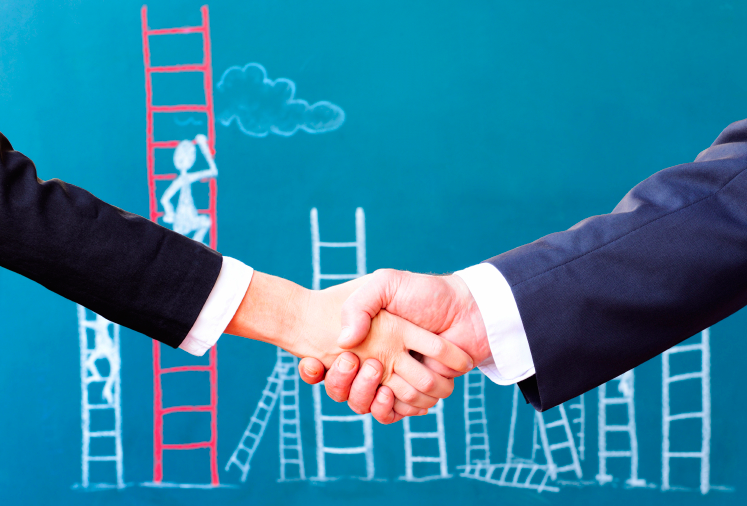 The latest wealth management transactions in North America.
Mercer
The RIA, Mercer Global Advisors has bought another woman-owned wealth management business – McGee Wealth Management, based in Portland, Oregon.

The firm, which was founded by Judith McGee, and is joined by her daughter D Linette Dobbins, oversees about $815 million of client money, serving around 800 clients. MWM has four shareholders: Judith McGee, Linette McGee, Jennifer Currin Gutridge, and Sarah Elise Berry. There are a total of 15 team members.

The MWM transaction closed December 31, 2020.

Last week Mercer Global Advisors said it had bought Atlanta Financial Associates, a firm overseeing about $815 million of client money. That business, which looks after 570 clients and is located in Atlanta, Georgia, was founded in 1992 by Julianne Andrews, and Cathy Miller.