Direct Indexing: The Next Portfolio Construction "Big Thing"?
Charles Paikert, New York, January 11, 2021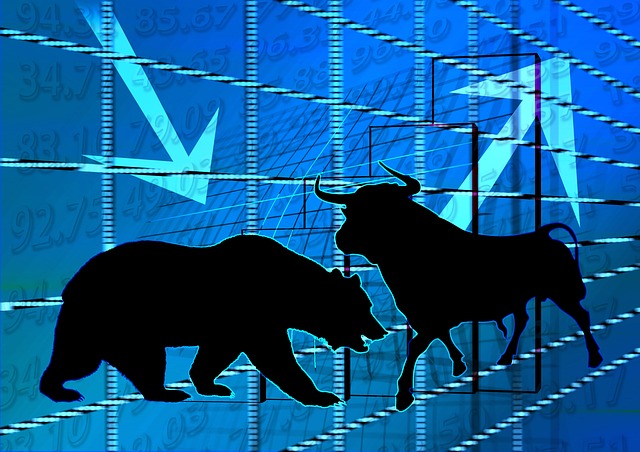 Wealth managers can get the sort of investment performance from a benchmark such as the S&P 500 without having to hold a mutual fund or ETF. This is known as direct indexing. What are its advantages and why are people getting into this area?
Direct indexing may be approaching an inflection point.

"It's the next evolution [in investing] and it's not likely things will be the same ever again…this is unequivocally where the puck is going," Josh Brown, the CEO of Ritholtz Wealth Management and well-known industry commentator, wrote in his Reformed Broker blog.

Direct indexing's potential for mass customization is the "Holy Grail" for asset managers, according to a senior industry executive interviewed by Cerulli Associates, a financial services research firm.

Since the end of 2017, retail assets for Parametric Portfolio Associates, the largest provider of direct indexing, has risen by nearly 300 per cent to more than $150 billion.

Direct indexing enables industry practitioners to replicate performance of an index by directly owning the underlying securities rather than doing so through a mutual fund, for example. Hence the term "direct investing."

New assets will continue to flow steadily into direct indexing, according to Scott Smith, director of advice relationships for Cerulli.

"The growth of direct indexing will be incremental," Smith said. "The money won't come from existing accounts but we're expecting to see new money flow into direct indexing."

Wealth managers also anticipate increased interest in the investment product.

"We're using direct indexing and our advisors and clients are still getting comfortable with it," said Brian Katz, chief investment officer for The Colony Group in Boston. "It's not a material percentage of our business yet but is a growing component of our investment offering."

"Indexing is a big part of our investment philosophy and direct indexing is like traditional indexes and ETFs on steroids," said Jonathan Straub, principal at Los Angeles-based RIA AdvicePeriod. "I'm surprised more people aren't using direct indexing yet but I expect that's going to change."

Wall Street on board
Certainly one of the factors driving that change are the large bets Wall Street powerhouses are placing on direct indexing.

In the last six months alone Parametric was acquired by Morgan Stanley as part of its Eaton Vance deal. BlackRock, the world's largest asset manager, bought Aperio Group, the second largest provider with over $35 billion in retail assets for $1 billion in cash, and Goldman Sachs purchased Folio to add to its growing stable of investment offerings for retail clients.

Ironically, "direct indexing" may be a misnomer, reminding some of the old history joke about the Holy Roman Empire, which, wags pointed out, was neither holy, nor Roman, nor an empire.

"I don't think 'direct indexing' is the right term," Smith said. "'Customized separately managed account' would be more accurate."

Direct indexing is really "software-facilitated mass customization for the masses," Morningstar analyst Ben Johnson told Wealth Management. Indeed, O'Shaughnessy Asset Management calls Canvas, its direct indexing product, "custom indexing."