M and A
Pacific Northwest Wealth Houses Merge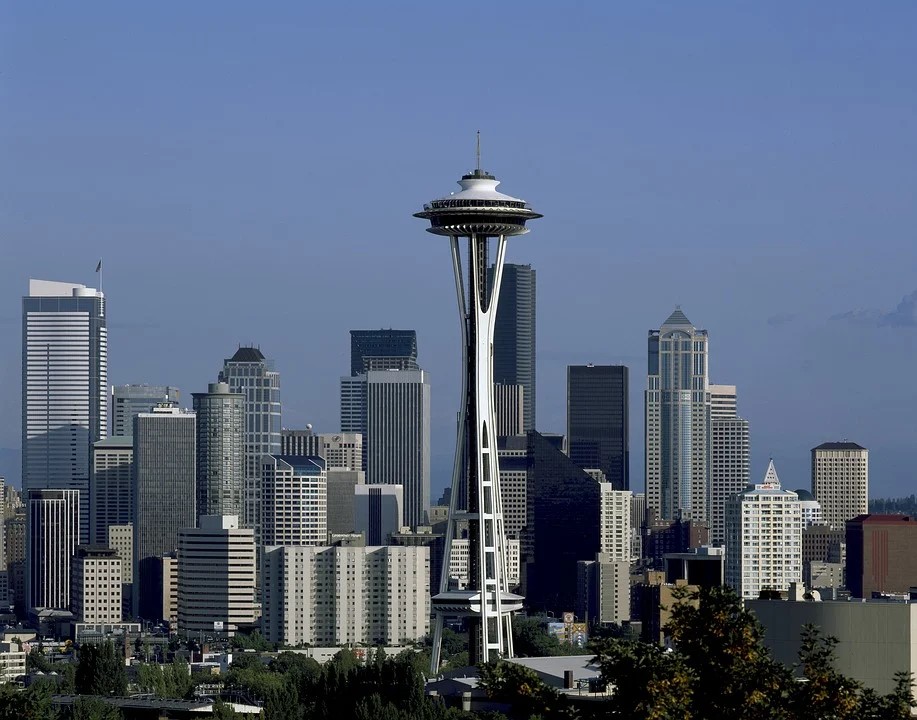 The deal is an example of the kind of business growth in the Seattle and wider Pacific Northwest region, as chronicled by this news service recently. Financial terms weren't disclosed. The combined entity holds about $6 billion in AuM.
Two large privately held wealth managers in the Pacific Northwest, Laird Norton Wealth Management and Filament, have merged.
Financial terms of the agreement weren't disclosed, the businesses said in a statement today.
LNWM was founded in 1967 and Filament established in 2006. The newly-merged firm will retain the Laird Norton name and manage $6 billion in client assets. LNWM is a subsidiary of seventh-generation family-owned Laird Norton Company.
The M&A deal is the kind of story that speaks to the vibrancy of the Seattle area wealth management market, as chronicled by Family Wealth Report regular correspondent Charles Paikert, here.
Kristen Bauer, Norton's CEO, has spent more than 20 years building multi-generational relationships with some of the country's most dynamic families, including the Northwest's prominent Russell Family. She will serve as CEO. Filament's three co-founders and senior leaders, Scott Butterfield, Conrad Gehrmann and John Goodwin will serve on an expanded LNWM board of directors and in executive management roles.
"Filament is a company to be admired. They have built an incredible firm with deep and lasting client relationships. Our organizations have similar DNA for providing holistic, conflict-free advice," Bauer said.
The merger was effective December 1. The combined company will serve clients throughout the western US and beyond.
The range of advisory services encompasses sophisticated investment advice on areas including private placement, alternative and impact investing solutions; trust services, multi-generational estate planning and philanthropy; family business and real estate; and financial and tax planning. The merged firm will be located at LNWM's current headquarters in the Norton Building at Second and Columbia in Seattle.
This news service recently discussed our regional coverage of the US wealth market in our Wealth Talk series.