Trump Reportedly Widens Chinese Firms' Investment Blacklist
Tom Burroughes, Group Editor , November 30, 2020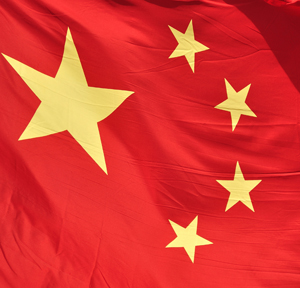 The measures - while they may be overturned by a future US President - demonstrate the kind of protectionist pushback against China that has been going on for the past few years. The changes could restrict investors' overseas menu choices.
In a move that could force wealth management asset allocators to adjust portfolios, media reports have said that the Trump administration is about to add a number of heavyweight Chinese firms to a blacklist of companies tied to the military.

Reuters (November 30) said that the US could put chipmaker SMIC and offshore and gas producer CNOOC on the list, which will curb the ability of US investors to hold investments in these firms. The policy extends a protectionist clampdown on China by Trump, who has justified such measures on economic and national security grounds.

A total of 35 Chinese companies are affected so far. A recent executive order issued by President Donald Trump would prevent US investors from buying securities of the listed firms starting late next year, the news service said, adding that it was not immediately clear when the new tranche of firms would be added to the Federal Register.

SMIC was quoted as saying that it continued "to engage constructively and openly with the US government" and that its products and services were solely for civilian and commercial use.
CNOOC's listed unit was quoted as saying it had inquired with its parent and learnt that it had not received any formal notice from relevant US authorities.

President Trump can make such moves by executive order, raising the issue that as and when Joe Biden assumes the Presidency in January, he could overturn or adjust such orders.