Compliance Corner: JP Morgan Chase, OCC
Editorial Staff, November 30, 2020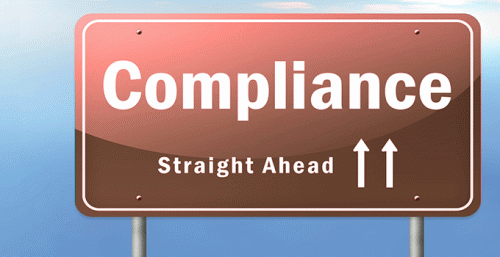 The latest compliance news: regulatory developments, punishments, guidance, permissions and new product and service offerings.
JP Morgan
A US regulator has imposed a $250 million civil penalty on JP Morgan Chase Bank, NA for its failure to maintain adequate internal controls and internal audit over its fiduciary business.

The Office of the Comptroller of the Currency said in a statement that it found that the bank's risk management practices were deficient and it lacked a sufficient framework to avoid conflicts of interest.

"These deficiencies constituted unsafe or unsound practices and resulted in a violation of 12 CFR 9.9, which requires a suitable audit over all significant fiduciary activities. The bank has remediated the deficiencies that led to this action," the OCC said.

The OCC penalty will be paid to the US Treasury, the regulator said.