Deals Of The Day: The Latest In Wealth Management M&A - MAI Capital Management, Greenway Family Office
Editorial Staff, November 25, 2020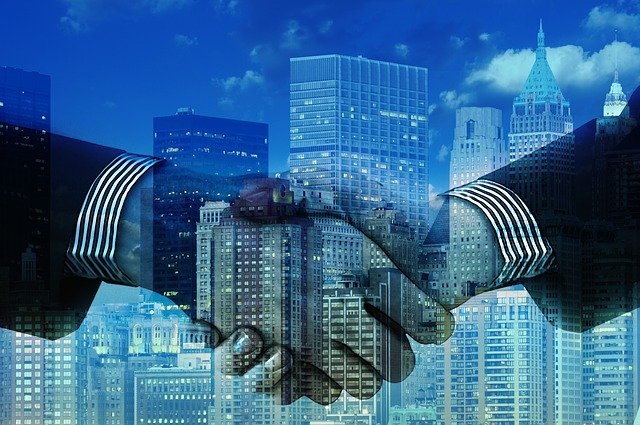 The latest wealth management transactions in North America.
MAI Capital Management, an RIA based in Cleveland, Ohio, has acquired Greenway Family Office, extending MAI's reach to St Louis. GFO was founded 10 years ago by Joan Malloy.

Malloy will take on the role of regional managing director, family office, at MAI. The remaining members of the GFO team will also join MAI. The acquisition closed on November 20, and will increase MAI's assets under management by more than $500 million. Financial and legal terms of the deal were not disclosed.

The acquisition is MAI's second acquisition of 2020 and eighth since taking a minority investment in July 2017 from Wealth Partners Capital Group, a financial services holding company. Last year, the firm completed five deals, including regional expansions to Reston, Virginia, Cincinnati and New York City. MAI also entered into a joint venture with North Carolina-based Curi to create Curi Capital, an RIA that caters for physicians.

The transactions are part of a wider M&A trend that is reshaping North American wealth management, as chronicled here.

"MAI has been intentional in its growth trajectory, expanding its reach to new regions and adding talent to enhance its service model," Rich Gill, senior partner at WPCG, said.

Besides its Cleveland office, MAI has offices in Cincinnati and Columbus, Ohio, Ponte Vedra Beach, Florida, Nashua, New Hampshire, Irvine, California, Reston, Virginia, and New York City. As of September 30, 2020, MAI's assets under management totaled more than $7.7 billion.