Who's Moving Where In Wealth Management? - Deutsche Bank, Raymond James
Editorial Staff, November 24, 2020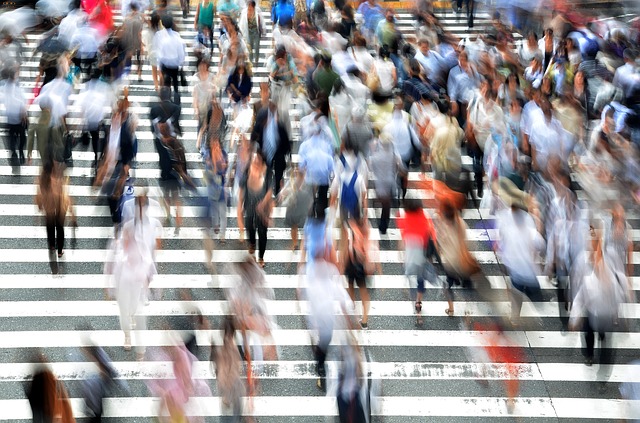 The latest senior moves in North American wealth management.
Deutsche Bank
Deutsche Bank Wealth Management has appointed Michael Barrett as a director and relationship manager in the New York office, reporting to Anthony Valvo.

Barrett joins the firm from Wells Fargo Advisors with 25 years of investment management focused in institutional fixed income and broader wealth advisory experience. Prior to joining Wells Fargo, Michael held various positions across global banks, including Credit Suisse and Deutsche Bank.

Barrett's institutional expertise includes derivative hedging products, international project finance, structured finance, and servicing hedge funds, money center banks and large money managers. He has specialized in ultra-high net worth client's lending needs, business transition and investment management strategies.

Raymond James
Raymond James has welcomed financial advisor Lance Lechtenberg to its independent advisor channel – in El Dorado, Kansas.

Lechtenberg joins the firm from Edward Jones, where he previously managed approximately $220 million in client assets for a variety of clients, including business owners, families and charitable organizations. The team, which includes branch professionals Rhonda Olbrey and Darlene Potter, operates as L J Lechtenberg Strategic Financial Partners.

Lechtenberg has been in the financial services industry since 2002. Prior to Raymond James, he worked at Edward Jones for 18 years. He earned a bachelor of agriculture science degree from the University of Nebraska–Lincoln.