Reports
Addepar Closes $117 Million Funding Round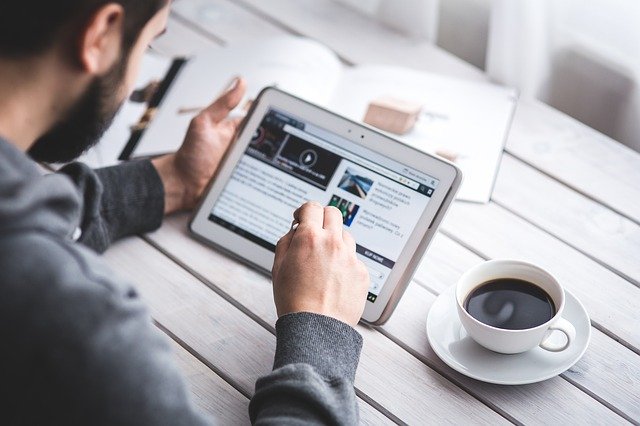 The funding round was led by WestCap Group, and involved a number of other prominent investment organizations. Addepar, a wealth technology platform, serves more than 500 family offices, RIAs and banks.
Addepar, the wealth management technology platform, yesterday announced that it has closed a $117 million Series E funding round, led by WestCap Group.

WestCap's investment is from its flagship Strategic Operator Fund. It is led by Laurence A Tosi, WestCap's founder as well as a member of Addepar's board of directors for the past two years, and by Scott Ganeles, also a partner at WestCap.

Other investors in the round include 8VC, the venture fund founded by Joe Lonsdale, who is also the founder of Addepar and co-founder of Palantir. Sway Ventures also participated in the round, which brings Addepar's total funding to date to about $325 million. The funding will be used to support the expansion of the company's market-leading data aggregation, analysis and reporting platform for investors and advisors.

Addepar has more than $2 trillion in client assets on the platform.

The business is well-placed to tap demand to modernize how wealth management firms process data, Addepar CEO Eric Poirier said.

"There are more than $120 trillion in investible assets globally, and the striking majority of these investments are managed in spreadsheets, using decades-old processes. Addepar is making meaningful technology - and data-driven innovations - to maximize the impact of this capital, and bringing our solutions to a wider audience," he said.

In May, Addepar launched Marketplace, an application offered through Acervus Securities that lets advisors buy and sell alternative funds, private company securities, and invest in cash deposit programs in one place for the first time. Earlier in the fall, the company introduced the Addepar Investor Sentiment IndexSM, an index of ultra-high net worth and HNW investor sentiment derived from aggregated and anonymized US equity transactions captured on its platform.

The firm serves more than 500 family offices, RIAs, and banks.