Client Affairs
WEALTH TALK: Exploring Cross-Border Reputation Management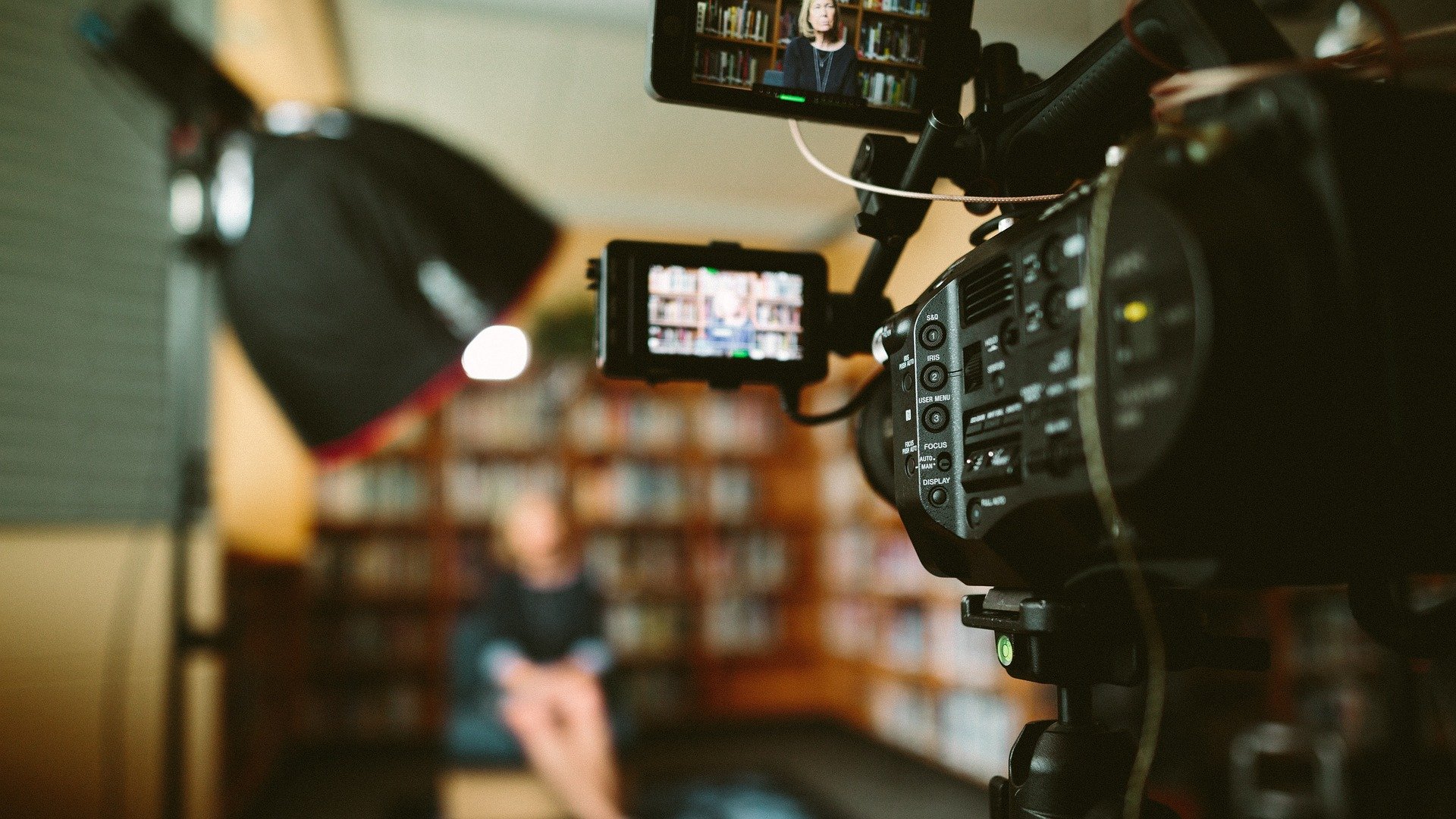 Duration: 0.00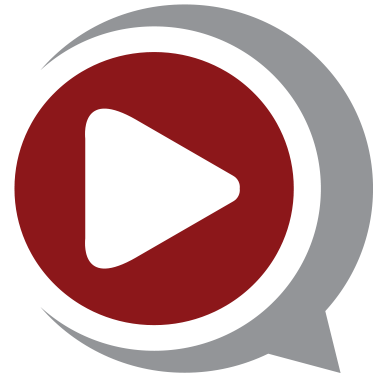 This is the fifth edition of a video series by this news service in partnership with international law firm, Kobre & Kim.
This is the fifth episode in a set of videos produced by New York-based law firm Kobre & Kim exploring areas of concern for private clients. The videos are being issued by this news service, and we are delighted to continue sharing this valuable content. (To see the fourth edition, click here.)
In Episode 5 of our series, Robin Rathmell speaks with Kobre & Kim's Polly Wilkins, a London-based solicitor who works with ultra-high net worth individuals and their advisors to develop cross-border litigation and reputation management strategies designed to mitigate business and reputational risks. Rob and Polly discuss the latest developments facing European clients who need to protect their reputation: "What we've been seeing for some time now," Polly says, "is that reputation management is no longer limited to whether an individual is featured on page one of the Financial Times or The Wall Street Journal…and instead [also] includes what is pulled up through artificial intelligence and compliance reports."
The two go on to discuss similar topics including the most important building blocks for a reputation strategy, as well as predictions for the kinds of reputational challenges the European private class will likely see in 2021.

To get involved in this news service's videos, email tom.burroughes@wealthbriefing.com