Who's Moving Where In Wealth Management? - Raymond James
Editorial Staff, October 27, 2020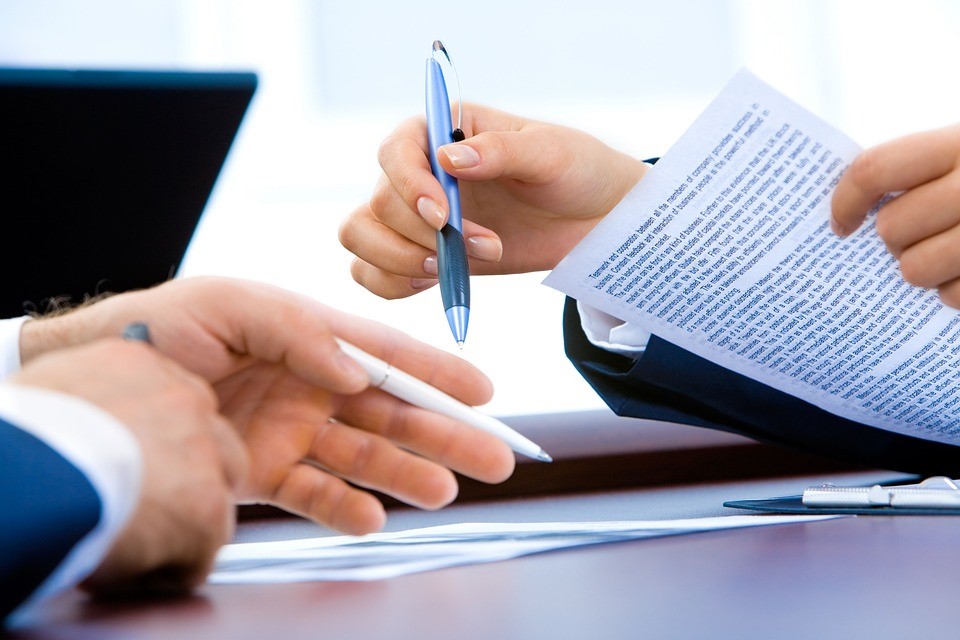 The latest senior moves in North American wealth management.
Raymond James
Raymond James welcomed financial advisor Stuart "Stu" Malakoff to its independent advisor channel – in Bend, Oregon.

Malakoff joins Mainspring Wealth Advisors – affiliated with the Raymond James business - from Merrill Lynch, where he managed more than $170 million in client assets. Joining him are registered client associate Awbrey Gould and branch associate Vicky Malakoff.

He has more than 30 years of experience in the industry, most recently serving as a senior vice president and wealth management advisor at Merrill Lynch (from 2005). He obtained a bachelor's degree in economics from the University of Rochester in 1990. In 1996, he earned a masters of business administration from the Columbia Business School in New York, with a major focus on corporate finance.

Bend Wealth Advisors is not a registered broker/dealer and is independent of Raymond James Financial Services, Inc.