Who's Moving Where In Wealth Management? - JP Morgan Private Bank, Raymond James
Editorial Staff, October 23, 2020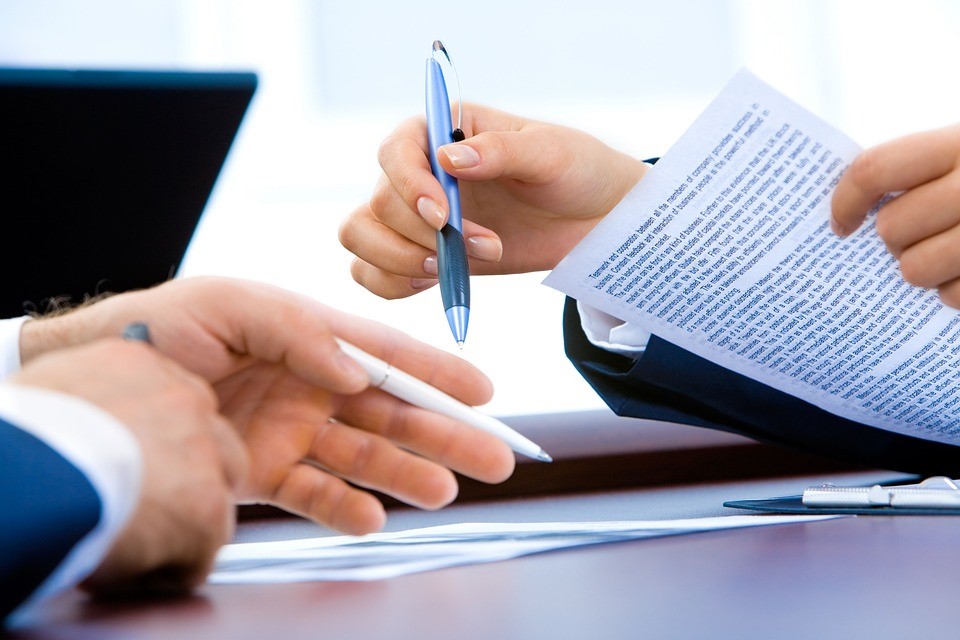 The latest senior moves in North American wealth management.
JP Morgan has announced the appointment of a new leader for its private banking business in central and south New Jersey, ro-nj.com, a New Jersey-focused publication, said.

Managing director Rohit Mehrotra will be the new market team leader, based in Princeton. He will report to Alma DeMetropolis, president of the New Jersey market leadership team and market manager for the private bank, the publication said.

Mehrotra also leads the healthcare and life sciences franchise for the firm in the East region. He had been based in the private bank's office in Philadelphia, where he was a senior banker and advisor.

Raymond James
Raymond James has appointed advisor Roark Head, CFP®, and his team to join Raymond James Financial Services, its independent advisor channel – in Fairbanks, Alaska.

Head joins Raymond James and Concurrent, an advisor-owned partnership of independent practices affiliated with RJFS, from Wedbush Securities in Fairbanks, Alaska, where he managed more than $300 million in client assets, including outside assets, for a variety of clients.

Joining Head are Deborah Combs, client services associate, and Austin Head, registered client service associate. Together the team operates as Head Retirement & Wealth Strategies.

Head brings nearly four decades of financial services experiences. He began his investment career in Fairbanks at Foster & Marshall/American Express, then moved to Ragen Mackenzie, which was acquired by Wells Fargo in 2000. Head is a graduate of the University of Alaska and holds a bachelor's degree in mathematics.