SEI Investments' Income Fell In Q3
Editorial Staff, October 22, 2020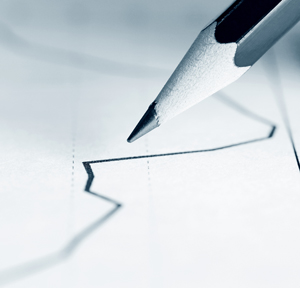 The US-based business provides investment and other outsourced services to a range of financial sector players, including private banks, family offices and wealth management houses.
US-listed SEI Investments yesterday reported income of $111.3 million in the third quarter of 2020, slipping by 8 per cent from a year earlier, with some of its business lines such as private banks and institutional investors declining.

The firm said its Q3 2020 revenues rose by 2 per cent year-on-year to $424.9 million, while costs rose by 6 per cent, to $295.6 million. Corporate overhead costs rose by 11 per cent, to $18 million, it said in a statement yesterday.

Within its private banking business segment, SEI said operating profit plunged by 73 per cent year-on-year to $1.73 million in Q3.

At the investment managers division, operating profit rose by 9 per cent to $44 million, SEI said.

Revenues from asset management, administration, and distribution fees increased primarily from higher assets under administration due to positive cash flows from new and existing clients in SEI's investment managers segment.

SEI said it capitalized $5.4 million of software development costs in Q3 for continued enhancements to the SEI Wealth PlatformSM (SWP). Its amortization cost related to this business was $10.9 million in the quarter.