Adhesion Wealth Inks Strategic Alliance
Editorial Staff, October 21, 2020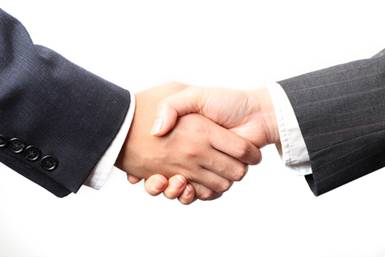 The pact is an example of outsourced offerings for RIAs and other wealth management players, such as chief investment officer services.
Adhesion Wealth, which provides outsourced investment management solutions for registered investment advisors, has inked a strategic partnership with WealthShield, which also operates in the outsourced chief investment officer space.

Clients of Adhesion will get exclusive access to Adhesion OCIO+, a range of services for advisors. They can tap into the Adhesion platform and WealthShield's OCIO services via a single login.

"We often hear feedback from advisors looking for investment guidance and manager selection and asset allocation assistance," Barrett Ayers, president of Adhesion, said. "While many advisors appreciate pre-built allocations, others require a research methodology that allows them to tailor the solution with their own preferences. WealthShield's OCIO solutions offer this flexibility and are very compatible with the growth-minded advisors we typically work with, which makes this partnership a perfect fit."

The Adhesion OCIO+ offering includes features such as portfolio and practice management tools; access to best-of-breed managers; customized asset allocation options; tax management, communications and reporting.