New Products
SS&C Launches Insurance Marketplace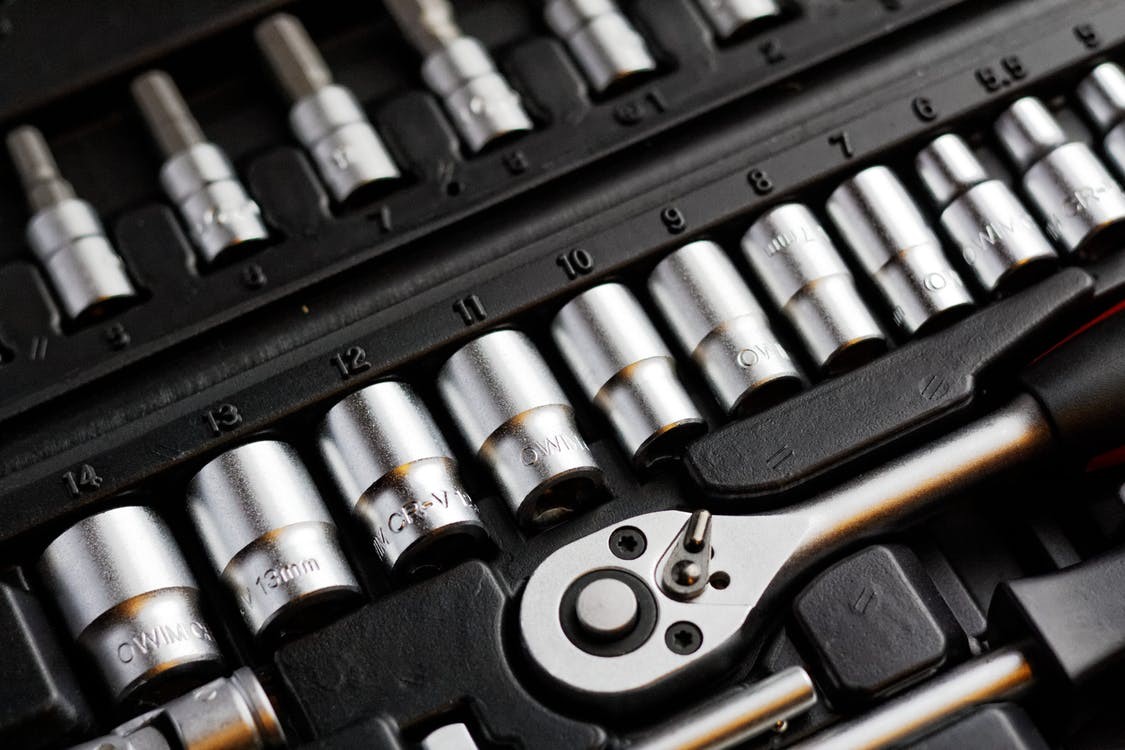 The technology group is launching the platform - scheduled for 2021 - alongside DPL Financial Partners, an RIA turnkey insurance management platform. The launch illustrates how insurance remains an important part of the overall wealth management conversation.
SS&C Technologies has created a marketplace for advisors to acquire insurance solutions – tapping into a toolbox likely to be given added relevance because of the pandemic. SS&C expects to launch it early next year.
The platform, called SS&C Advent Insurance Marketplace, puts together DPL Financial Partners' fee-only insurance technology with SS&C Advent's advisory portfolio management and accounting solutions, including Black Diamond Wealth Platform, Advent Axys, and Advent APX. The platform will offer insurance products from a select group of carriers.
Clients can obtain annuities, life insurance, long-term personal care, and disability offerings, SS&C said in a statement today.
"Together, SS&C Advent Insurance Marketplace and DPL complement and integrate their respective offerings to provide advisors [with] the first truly integrated and enhanced solution they need to service their client's entire financial life," Steve Leivent, co-general manager of SS&C Advent, said.
"This partnership continues our mission to empower RIAs to provide clients with insurance solutions that work within their practice from fee-based products to functional technology that is integrated into their desktop," DPL Financial Partners founder and chief executive David Lau, said.
Advisors can use the Advent Custodial Data feed for insurance reporting within their respective SS&C Advent platforms. Thet can also give clients a financial picture with a full reconciliation of accounts, including position and transaction data, fee calculations and reporting. Black Diamond advisors can then incorporate these policies into their planning conversations using Black Diamond's native capabilities or any of Black Diamond's 50+ integrations.