CI's Acquisition March Keeps Going
Editorial Staff, September 22, 2020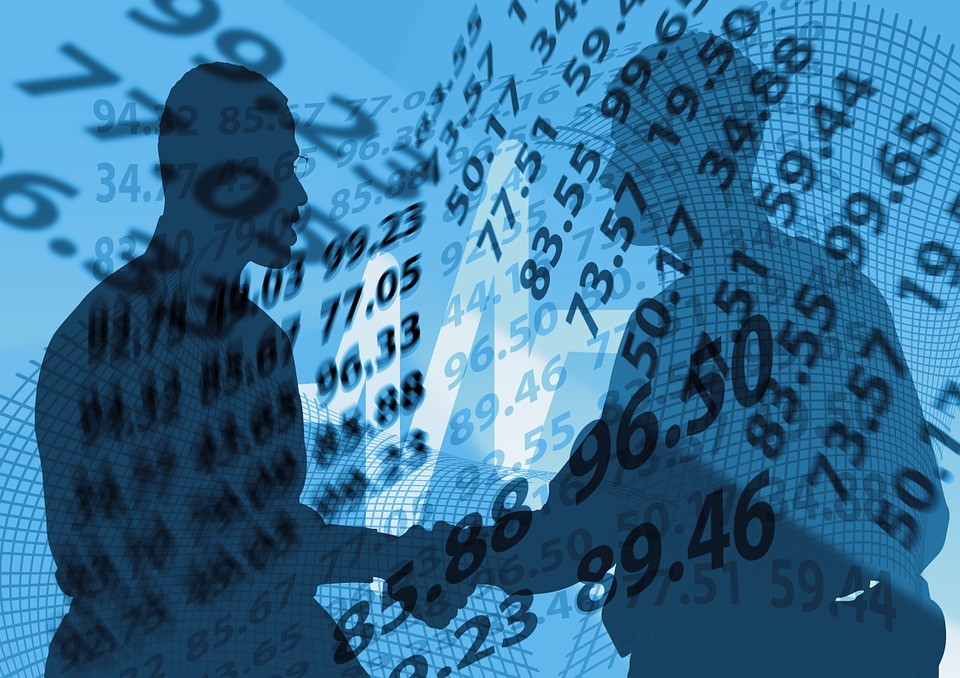 The Canadian group is averaging one acquisition a month hoovering up RIAs in important US business hubs. In September it has snapped up a Cincinnati business that will push AuM in the Midwest to $5 billion.
Marking its ninth RIA transaction for the year, Toronto-based CI Financial has agreed to buy Cincinnati-based Bowling Portfolio Management, a woman-owned registered investment advisory with $450 million in assets under management. The transaction, subject to regulatory approval, is expected to close later this year. Terms were not disclosed.
The deal marks CI's sixth direct RIA transaction and ninth M&A overall this year. Completing the run will net the Toronto-listed wealth manager combined assets of roughly $11.5 billion. Continuing a path of purchasing quality RIAs in key US markets, the group said it plans to brand its US and Canadian HNW and UHNW advisory businesses under a private wealth label.
"The acquisition of Bowling gives us a presence in Cincinnati, a strategically important business hub, and expands our business in the region," CI's chief executive Kurt MacAlpine, said. Following the firm's purchase last month of Balasa Dinverno Foltz in Itasca, Illinois, he said this next deal should push high net worth assets managed in the Midwest to around $5 billion. Besides Balasa, the firm also holds stakes in the Cabana Group in Fayetteville, Arkansas; the Boston-based Congress Wealth Management; One Capital Management in Westlake Village in California; and Surevest in Phoenix, Arizona. CI sees the US RIA market as a compelling business proposition at a time when the need for advice has never been stronger.
MacApline told this publication in June: "We're buying at the fastest pace in the industry and that will continue."
Bowling, which was launched in the 1980s, is led by CEO Kathy Wayner and managing partner Darren Kavesh. On closing, Kavesh will be named president and CEO, while Wayner will stay on in a consulting capacity, the parties said.
Kavesh said that CI's wealth solutions will "address all aspects of a client's financial life" and "help us provide the best possible services and drive continued growth."
CI has also been moving at pace in its home Canadian market, where businesses include Assante Wealth Management and CI Private Counsel. Its North American business is on track to hit approximately $57 billion in assets managed, up by 58 per cent since August 2019, the firm said.