Robertson Stephens Names CEO
Editorial Staff, September 18, 2020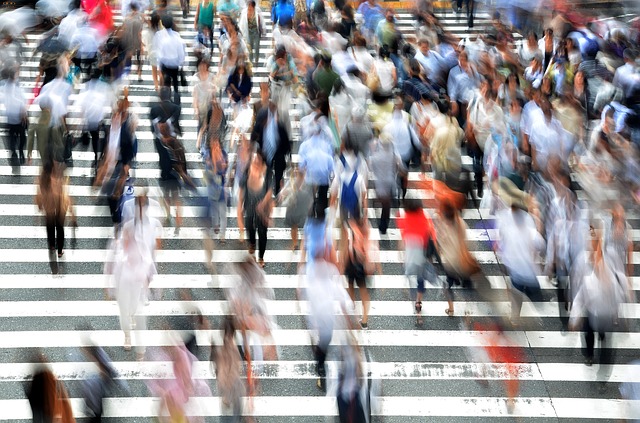 The firm, with offices across the US, has expanded AuM rapidly since it was established two years ago. The split of the CEO and chief investment officer roles has been discussed for some time, and designed to handle business growth, it told this news service.
California-based Robertson Stephens Wealth Management has appointed Raj Bhattacharyya as chief executive, succeeding Stuart Katz, who will continue as the firm's chief investment officer.

Bhattacharyya has been a member since January this year. He will now manage the operational and growth strategy for the firm, both organic and inorganic, while continuing to advance the firm's service offerings, including its investment strategy, financial planning solutions and technology.

The firm was founded in 2018 and operates in San Francisco and New York, with other offices in Sun Valley, Holmdel, Marin County and Austin. During its brief history it has expanded assets under management from $469 million to about $1.5 billion.
Bhattacharyya, who has over 27 years of financial services experience across trading and capital markets, spent 17 years at Deutsche Bank, most recently as the head of the foreign exchange franchise in the Americas and head of the Latin American markets business, and previously as head of capital markets and treasury solutions in western Europe and the head of debt capital markets in North America. He has also worked at Goldman Sachs in quantitative research and Merrill Lynch in derivatives. Most recently, as the founder and CEO of YY Capital, Bhattacharyya has been an early-stage investor and advisor for financial technology companies.
Asked about the changes, a spokesperson for Robertson Stephens told Family Wealth Report: "This transition in CEO is about the growth of the firm, which has tripled in assets, and Raj's focus on the continued growth of the firm, which Stuart continues to lead the investment office, where he is passionate about focusing his attention."

"This transition was part of a long-term senior management plan. The decision of focusing on the CIO role was suggested by Stuart himself and he was actively involved in the transition discussions. He believed that it made more sense for him now to have a singular focus on investments rather than to split his time between CEO and CIO roles, especially given the positive momentum and growth trajectory of the firm," the spokesperson continued.
"Our singular focus is to transform the wealth management experience for our clients and deliver a high quality of client service. We will continue to focus on the build out of the four pillars for the benefit of our clients and our advisors - investment strategy, financial planning solutions, technology, all within a fiduciary relationship. We want to be a home to advisors that collaborate with us and help us in growing their businesses, building out the firm while delivering comprehensive financial solutions to clients," the spokesperson added.