M and A
Wealth Sector Foreign Buyers Shrug Off Pandemic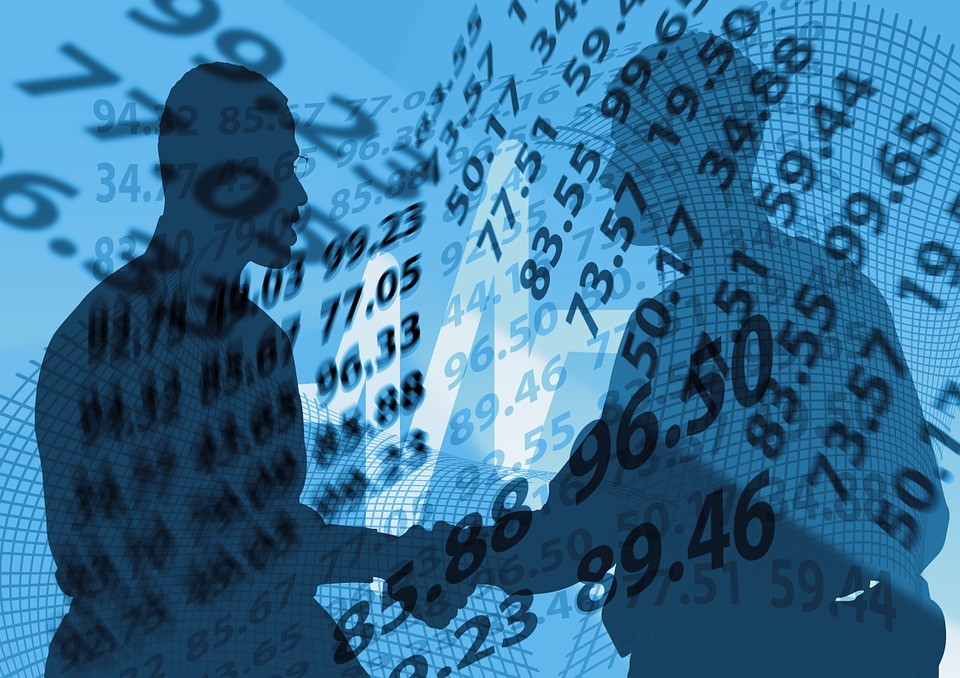 What is that value?
According to Advisor Growth Strategies 2019 M&A review, the median adjusted EBITDA multiple increased to 6.6x in 2019, a nearly 30 per cent jump from the prior year. Firms with more than $2 billion in assets, however, commanded a substantial premium, reaching a multiple of at least 10 times cash flow. And the very best firms, according to Furey, can sell for multiples in the mid-teens.
What's the value proposition?
Foreign buyers also face challenges of a cultural fit and familiarity with the US market, according to industry observers.
"It is harder for them," said Furey. "They're at a disadvantage when it comes to cultural fit. Foreign buyers need a US agent on the ground and, in addition to cash, they need to show sellers they have a worthwhile value proposition."
CI Financial pitches itself as a hands-off strategic partner that can provide a permanent source of capital to help RIAs grow and solve internal succession planning needs.
The Canadian company also says it can provide US advisory firms referrals to its Canadian clients who spend much of their time in their second homes in the states. These "cross-order referrals," can total over 300,000 clients, MacAlpine said.
Those selling points sounded good to Boston-based Congress Wealth Management, which sold CI Financial a minority stake last month.
"We're looking to expand across the country and have very aggressive growth goals," said Scott Dell'Orfano, Congress' chief strategic officer. "CI provides us with access to capital and their existing Canadian clients that reside in the US can drive distribution to their US affiliates. That's a good value that not a lot of firms can offer."
Kingswood's US RIA and broker-dealer, which the British firm bought from Chalice Financial Network, is also benefiting from its new owners, said chief executive Derek Bruton.
"We want to build a significant wealth management business in the US and Kingswood has the capital and resources to make it a reality," Bruton said. "They offered the right solution set and showed they want to develop a relationship based on trust."
And foreign buyers, especially Canadians, can point to a solid track record in the US wealth management market.
Toronto-based CIBC, for example, has had a string of successful US acquisitions, including Atlantic Trust in 2013, The Private Bank in 2016 and Lowenhaupt Global Advisors last year.
Don't expect the foreign-buying trend to go away anytime soon, said industry consultant Mike Papedis, managing partner of Fusion Financial Partners.
"Demand is high," Papedis said. "It's a good financial investment for the buyer if RIAs can deliver an internal rate of return of between 20 per cent and 30 per cent. And there are many sellers in the RIA space who don't have a succession plan, need growth capital and want to achieve more scale."