Investment Strategies
ESG, Where Are We Now?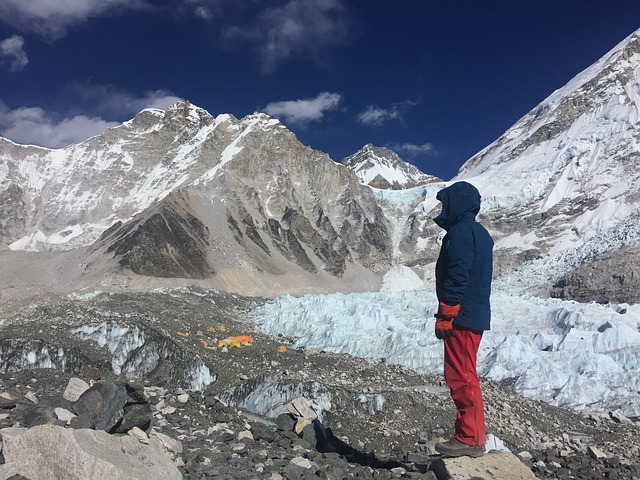 A look at how ESG is taking hold in different markets, where regulation is coming down on fund managers to deliver what is on the tin, and other issues at work in this advancing sector.
The US is now the fastest growing market for ESG, giving heart to the wealth industry as ESG funds are overwhelmingly actively managed. Research recently published by global consultancy Deloitte shows that Europe still leads the sector with ESG funds totaling $14.1 trillion but suggests that the US is catching up fast.
Between 2014 and 2018, assets under management in the US with an ESG mandate, among retail and institutional investors, grew annually by 16 per cent compounded, compared with just 6 per cent in Europe. Flows into sustainable funds in the US reached $8.9 billion in the first six months of 2019, compared with $5.5 billion for the whole of 2018. Whether those funds meet the test of more hardened values-based investors is a different matter.
Nevertheless, the consultancy reckons that half the US market will be measured under some form of ESG criteria in the next five years, boosting growth to $34.5 trillion by 2025 from $12 trillion today. It cited demand from retail and institutional investors as the top reason managers gave for incorporating ESG into their portfolios.
The good news amid a flurry of growth and interest in sustainable investing is that the majority of ESG funds (92 per cent by Deloitte's measure) are delivered through actively managed portfolios. What is less clear as markets mature is how expensive allocation into ESG funds will become as regulators and investors demand more transparency and better reporting on the impact they are delivering. Deloitte expects around 200 new "ESG" labeled products in the US market this year.
Regulators are tooling up
Seen as a giant now stirring, the US Congress has proposed measures requiring companies to include ESG metrics as part of their annual SEC disclosures. Companies have asked for more harmonization and petitioned the SEC to help clarify the market. Similarly, US pensions funds are under fire to safeguard consumers as part of the Employee Retirement Income Security Act. Compliance requires the country's mammoth pension holdings to show that ESG investing benefits the long-term growth of these plans.
Oh for some harmonization
The EU has perhaps been pushing the longest and hardest for a reliable ESG roadmap, including more credible and uniform reporting and clearer product labeling. The bloc has taken a tough stance, including releasing a new taxonomy and carbon targets this month under its contentious new "green deal" to get climate action moving.
The Institute for International Finance (IIF) has warned how fragmented and unreliable green finance has become. The organization representing the global finance sector acknowledged "increasing coordination" among standards setters, of which there are many, but said that "regulatory and policy fragmentation is rapidly becoming a reality at the country level." A survey of its members found that two-thirds were deeply concerned about the current regulatory quagmire, and the institute suggested that it was up to the G20 to sort it out. The opportunity may arise for those heading to the next COP outing in Glasgow later this year, if travel restrictions permit.
The European Securities and Markets Authority is another stepping up pressure with a raft of duty of care rules on how financial advisors are integrating ESG. Advisors must now explain why sustainability factors are not being considered as part of their investment process, which "might explain why 97 per cent of institutional investors in Europe are interested in ESG," Deloitte said. Also, why ESG enquiries from investors can't be brushed off lightly by wealth planners.