Technology
Digital Digest: The Latest Tech News - Indyfin, Addepar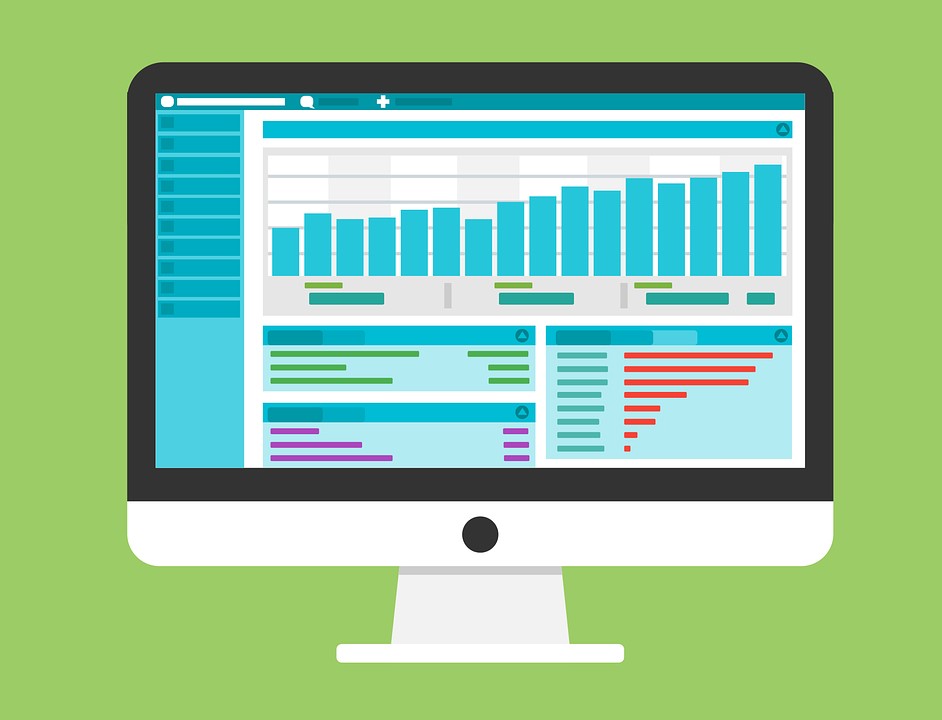 The latest technology news in the wealth management sector from around the world.
Indyfin
Indyfin, a new prospecting and growth solution for financial advisors, has been launched in Texas.
Indyfin says that it takes the risk out of sourcing leads for advisors by providing them with introductions and does not charge the advisor until a prospect becomes a client.
The solution generates opportunities from various Internet sources and then pre-screens and connects with each prospective client over the phone. Indyfin matches the incoming leads to the advisor best suited to service that prospective client, avoiding the cost and frustration of buying irrelevant leads. When the individual is ready, Indyfin will either connect them live, in real-time, with the financial advisor for a quick introduction or help to setup an in-person meeting.
"Indyfin is redefining how the wealth management industry connects with future clients," founder and chief executive, Akshay Singh, said. "Unlike traditional lead-gen services, we don't charge you for leads. Financial advisors who use the platform start receiving customer leads from the best possible sources at no cost immediately upon joining the Indyfin family, and don't pay for introductions until they actually become clients – meaning no upfront risk for advisors."
"Wealth managers are relationship and investment experts," said Singh. "Indyfin can help them crack the code when it comes to creating a funnel of new business inquiries. Our service turns online leads into signed clients."
Addepar
Wealth technology platform Addepar has pushed out a number of releases for the registered investment advisor market.
For established RIAs who want to modernize their reporting technology, but are daunted by the switch, Addepar is introducing a "broader and more flexible" set of data migration options to efficiently and precisely fulfill each client's data onboarding needs. This includes a newly introduced "Advent Converter," which streamlines migrating data from Advent's systems into Addepar.
The company is also rolling out AddeparGoSM, an offering that tailors Addepar's software to the specific needs of larger firms. AddeparGo is designed with a set of features, capabilities and custodial data feeds that optimize for speedy implementation and make it easy for larger firms who have a range of advisor teams to adopt. The company is making AddeparGo available to key partners and clients now, and will continue shaping this offering based on feedback.
The firm is also releasing Addepar Teams. Teams is a set of controls and permissions to serve firms that need to grant varying access by team, branch, role and functional responsibility.
"As the wealth management industry continues to undergo a dramatic transformation, we're making good on our goal to meet wealth advisors where they are. We're delivering new functionality in our platform that empowers RIAs to navigate these changes with purpose-built, intuitive solutions so that they can deliver lasting value to clients and grow their business for years to come," Addepar chief executive Eric Poirier, said.
Addepar works with financial advisors, family offices and large financial institutions which manage data for over $1.7 trillion of assets on the company's platform.