UBS Braces For Slower Growth, Cuts Risk Exposures
Tom Burroughes, Group Editor, November 21, 2019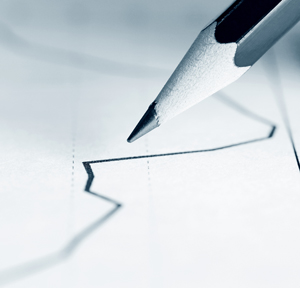 The wealth management house is positioning for lower world growth next year but also sees important longer-term returns taking shape.
Economic outlook
As far as its "base case" is concerned, UBS predicts that the global economy will grow by 3 per cent in 2020, down from 3.1 per cent in 2019, according to the report. Developed market growth will decelerate from 1.6 per cent to 1.1 per cent, while emerging market growth will accelerate from 4.2 per cent to 4.6 per cent. These forecasts are uncertain given geopolitical developments, UBS said.

Inflation will be subdued next year. Global inflation is likely to weaken to 2.9 per cent from 3 per cent in 2020.

As far as countries are concerned, UBS reckons that GDP growth in the US will decline to 1.1 per cent next year from 2.2 in 2019; it will rise to 2.5 per cent in Brazil from 0.9 per cent in 2019; Germany's GDP will be 0.6 per cent, from 0.5 per cent, and France will eke out a 1 per cent rise, from 1.3 per cent in 2019.

UBS expects the UK to post a growth rate of 0.9 per cent next year from 1.2 per cent in 2010; the Swiss economy will rise by 0.9 per cent, up from 0.7 per cent. China will grow by 5.7 per cent, down from 6.1 per cent.