UBS Braces For Slower Growth, Cuts Risk Exposures
Tom Burroughes, Group Editor, November 21, 2019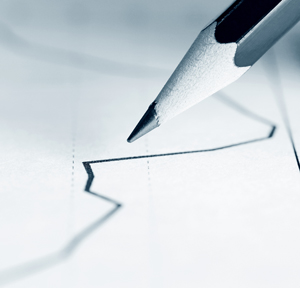 The wealth management house is positioning for lower world growth next year but also sees important longer-term returns taking shape.
UBS, which with $3.4 trillion of assets under management is the world's largest wealth manager, is hunkering down in "quality and dividend-paying stocks" and has trimmed its forecast for US economic growth next year.

Delivering its 2020 outlook and asset allocation stance this week, the Zurich-listed organization said it is keeping away from equities that are less exposed to business spending and trade. It is trimming some risk exposures amid concerns about US-Chinese trade arguments and the possibility of global economic deceleration.

The firm said it takes a "middle-of-the-road" approach to bonds, given their very low yields on the safest debt and rising credit risks among high-yield issuers. It also prefers to hold precious metals such as gold instead of commodities which are more vulnerable to shifts in the economic cycle.

"Elections, trade tensions and a shifting monetary and fiscal policy mix are likely to define a 'year of choices' in 2020. However, investors should also look beyond the next 12 months to a 'decade of transformation' where new winners and losers could change how investors allocate capital," Mark Haefele, chief investment officer at UBS Global Wealth Management, said.

Looking into the next decade, the Swiss bank predicted a "world transformed", with about 790 million people moving to cities, while developed countries' workforces will contract by 25 million and grow by 470 million in the emerging world. The number of internet users will rise from 4.3 billion to 7.5 billion.

This swing in favor of emerging market countries will create demand for more technology and worries about sustainability - aka environmental protection - will continue. The big investment themes coming out of such trends are "digital transformation", "genetic therapies", and "water scarcity".

UBS also predicts that it will become easier and more straightforward for investors to make their sustainable investment ideas take shape. UBS and asset management titan BlackRock, for example, are pushing to simplify the terms used to describe how to manage investments in these ways.