WM Market Reports
The Onboarding Opportunity Is Still Being Missed: New Research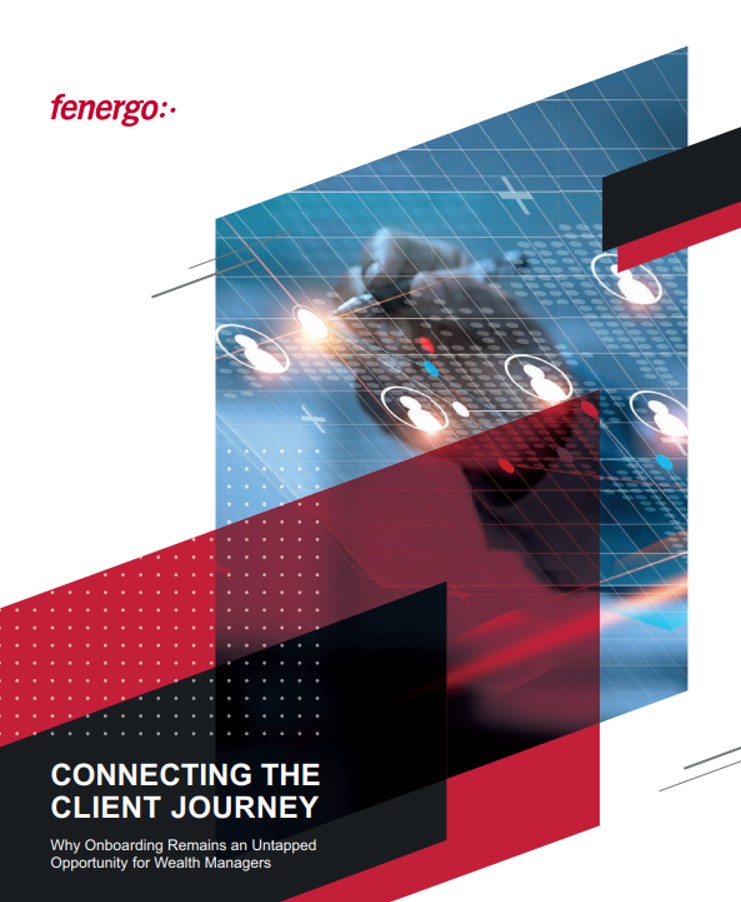 STP and systems integration sorely lacking
Our study highlights quite shockingly low levels of straight-through processing and systems integration across the industry – with all the inefficiency, risks and lost opportunities that implies.
As our expert commentators point out, the initial stages of relationships represent a "golden period" where clients are highly engaged and receptive to doing more business. Unfortunately for many relationship managers, the onboarding phase is often a rather sub-optimal start to that.
Of course, RMs are very often the heroes of this piece, cultivating the goodwill of clients to get them through this frequently tricky period and getting them "over the line", come what may. Yet, having them and investors tied up in knots for weeks on end is very far from ideal.
It must also be said that the picture isn't wholly negative, however. According to our study, around a tenth of firms are where they would want to be: these are centralising the data they gather at onboarding for re-use throughout the organisation while also maximising their use of digital channels to make collaboration internally - and with clients - a smooth affair.
Making rapid improvements are high on the agenda for much of the remainder – as well they should be at a time when retail bank accounts can be opened with a selfie on a smartphone. Getting a wealth management relationship off the ground is doubtlessly a more complex, drawn-out affair, but shielding would-be clients from any internal strife organisations might endure has to be top priority as seamless service expectations continue to rise.
Onboarding should be a pain-free process in the year 2019; firms with the right technology are even making it a pleasant one. That is the opportunity to differentiate which so many firms have yet to capitalise on.
To see how your firm compares and learn about the latest innovations in client take-on, download your free copy of Connecting the Client Journey: Why Onboarding Remains an Untapped Opportunity for Wealth Managers.