PKF O'Connor Davies Launches Family Advisory Services
Tom Burroughes, Group Editor , October 16, 2019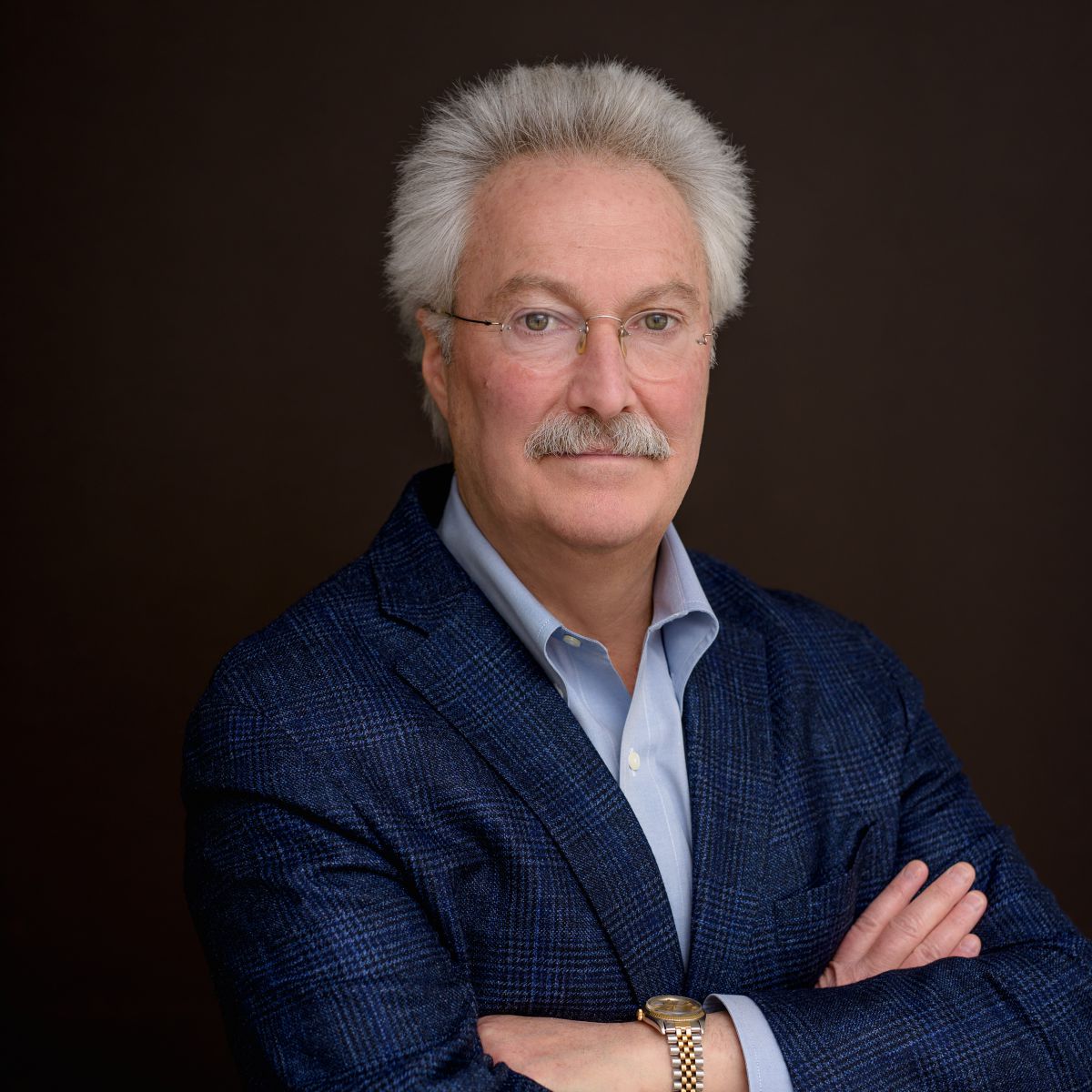 The accounting, tax and advisory firm has recruited a familiar figure in the US wealth sector to lead the new group.
PKF O'Connor Davies, the US accounting, tax and advisory firm, has launched Family Advisory Services, a new offering that advises private business owners, ultra-high net worth families, their family offices and the advisors that serve them.
The group will be led by Steve Prostano, a recognized thought leader and industry veteran well known to this publication.
"Families of significant wealth have complex lives and face unique challenges, and we're seeing those challenges becoming more complicated and nuanced every day. Those that have been the most successful at sustaining their wealth over multiple generations take an enterprise or business-minded approach. The Family Advisory Services offering reflects this dynamic," Gemma Leddy, partner-in-charge of PKF O'Connor Davies Family Office, said.
Prostano, a certified public accountant and attorney with an LL.M in taxation, has worked for 35 years in the professional services sector. Prior to his new role, he was the head of Family Wealth Advisors, a division of Bank of the West Wealth Management, an affiliate of BNP Paribas. Prostano also served on the Bank of the West's senior management committee. He founded The UHNW Institute, a non-profit, independent think tank that issues thought-leadership content for ultra-wealthy families, advisors and family offices. (Family Wealth Report is the exclusive media partner of the institute. Prostano is also a member of FWR's editorial advisory board.)
Prior to his roles with Bank of the West, Prostano was chief executive of Silver Bridge, president of Atlantic Trust and a global partner of Amvescap, president of Chase Global Asset Management and executive vice president of the Private Clients Group of FleetBoston Financial. He also held senior positions with Mellon Bank and KPMG, where he began his career.
"The new Family Advisory Services offering is a step ahead of others in the accounting, professional and financial services industries today," Prostano said. "It allows private business owners, UHNW families and their advisors to integrate the independent, conflict-free, strategic advice they receive from FAS with one of the most comprehensive family office offerings available in the market."
Services
The group's offering includes areas such as wealth planning and structuring; family dynamics and governance counseling; family education; private business owners' advisory services; strategic philanthropy and purpose investment counseling; and family office counseling
The FAS strategic advisory solutions, coupled with their high-touch service, offer a truly meaningful complement to PKF O'Connor Davies Family Office's suite of services.