M and A
Deals Of The Day: The Latest In Wealth Management M&A - CAPTRUST, STMM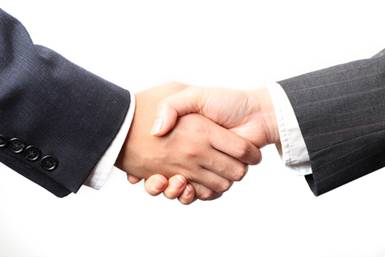 The latest transactions, mergers and acquisitions affecting North American wealth management.
South Texas Money Management has agreed to join CAPTRUST Financial Advisors, a fellow Texas-based wealth manager.
STMM, which is based in San Antonio, has six offices in Texas and manages $3.7 billion in client money. It will be joining a North Carolina firm which operates in Dallas, Austin and Houston. In the case of CAPTRUST, it represents more than $9.6 billion of wealth management assets.
The transaction is expected to close in early September.
The decision to join CAPTRUST came after STMM's chair, Jeannie Wyatt, passed away in April this year. Before her death, along with her management team and family, she chose CAPTRUST to fulfil her succession plan and continue her legacy.
Wyatt's stepson Richey Wyatt, said: "When Jeanie, her son Trey, and I, along with the STMM management team mapped out the succession plan that eventually led us to CAPTRUST, we explicitly did so based on two guiding principles: what is best for our clients, and what is best for our employees. Under Jeanie's leadership, we unanimously agreed in a thorough process that CAPTRUST was our ideal strategic partner."
STMM was advised by Park Sutton Advisors, LLC and had legal representation from Dykema.