Dynasty Launches "Freedom" Loan Facility For Breakaway Advisors
Tom Burroughes, Group Editor , June 11, 2019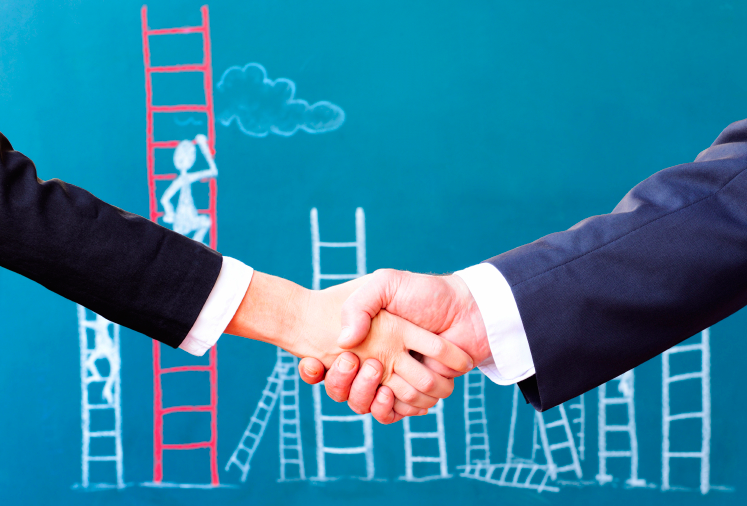 The offering demonstrates how the "breakaway" advisor trend is becoming a significant capital market in its own right.
Dynasty Financial Partners, the US firm that works with breakaway advisors, has introduced a new loan facility for organizations going independent.

The loan is called the Dynasty Freedom Note and the St Petersburg, Florida-based business described it yesterday as "the industry's first forgivable note program for advisors seeking independence."

The program will allow qualified advisors who join the Dynasty Network the ability to receive a forgivable loan based on a percentage of their revenue that will be repaid with a portion of their RIA firm's revenue. Once repaid, the advisors will own all equity in their RIA and continue to have a service relationship with Dynasty for ongoing support, Dynasty said in a statement.

The program is an option for advisors via Dynasty's subsidiary, Dynasty Capital Strategies. DCS also provides traditional loans and structured minority capital to RIAs to allow for diversification, merger and acquisition needs, or to fund succession planning.

"With $8 Billion in new client assets having been added to the Dynasty platform over the past two months alone, it is clear to us that the movement to independence is as strong as ever," Shirl Penney, Dynasty's CEO, said.

Breakouts
The development of such an offering comes at a time when advisors are continuing to defect from large banks and wirehouses to set up on their own. They often need capital infusions and want to avoid losing the independence they have tried to get in the first place. Organizations such as Dynasty are tapping into this trend. (Family Wealth Report interviewed it about its business and capital services here.) The trend also puts a spotlight on the ingredients for genuine wealth management independence – a subject debated by industry figures here recently.

Dynasty said qualified advisors can choose to have up to 100 per cent of their revenue paid to them as they transfer their business with Dynasty's support in exchange for an eight-year forgivable loan. As an example, an advisor can choose to receive all of its trailing 12-month revenues in a Dynasty Freedom Note and during the loan period receive 65 per cent of its revenue. The 35 per cent of revenue that Dynasty receives covers loan interest, regular principle servicing and access to Dynasty's entire Core Services package to support the middle and back-office needs of their RIA.

The core services give advisors the kind of scale of a much larger firm, including technology support, a proprietary advisor desktop so that clients get a digital experience, compliance support, record-keeping, analysis and business planning. Advisors can also plug into Dynasty's marketing, legal, public relations and other teams.

Todd Thomson, Dynasty's chairman of the board, who founded Dynasty alongside Penney and Ed Swenson, chief operating officer, nine years ago, will continue to chair Dynasty's Capital Commitment Committee that oversees all DCS activity.

On May 30, Dynasty Financial Partners launched Dynasty Connect, a platform to support independent advisory firms with private M&A transactions. In addition, since April 29, Dynasty has announced three new financial advisory firms to their Network, totaling $8 billion in client assets.