Investment Firm Founder Continues Education Big Gift Trend
Tom Burroughes, Group Editor , May 28, 2019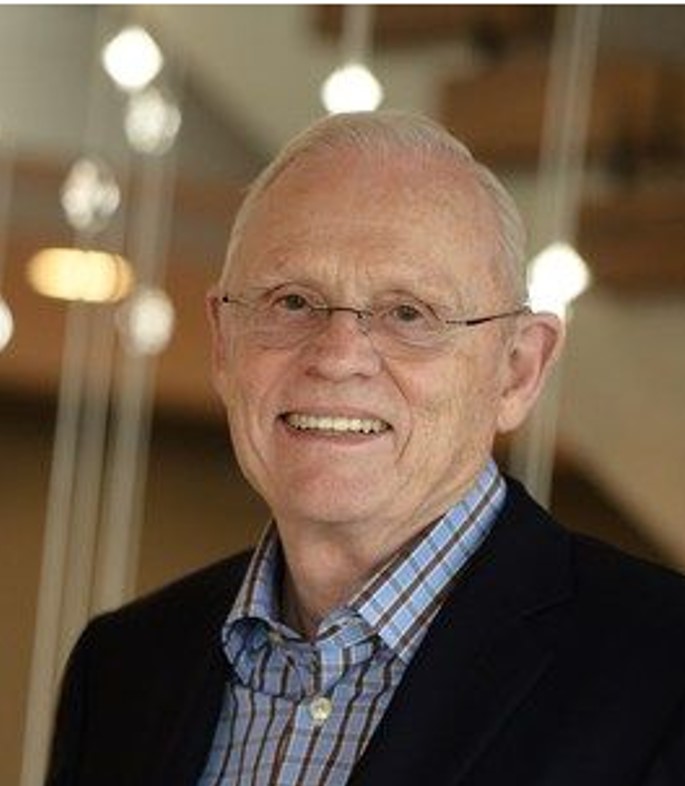 Another example comes up of an ultra-wealthy business owner making a multi-million gift to a US university.
The founder of Sands Capital Management, Frank M Sands, has given $68 million to the University of Virginia Darden School of Business, part of a theme of financial tycoons transferring large sums to education institutions.

The money will finance a "new institute for lifelong learning, unprecedented faculty support and world-class facilities in Charlottesville, Virginia, and the Washington, DC, area", a statement from the university said. The institution will be called the Sands Institute for Lifelong Learning, building programs in degree, non-degree and online areas.

Sands received an MBA from the Darden School in 1963. He said his gift was also a way of honoring his late wife, Majorie, who was a lifelong educator. "I am a big believer in lifelong learning and that learning is enabled by great faculty. I hope this gift will inspire others to give and hope that the School will continue to be a true force for good in the free markets and broader world," Sands said.

Investment and financial industry figures have made big gifts to education institutions in recent years. Large gifts can create specific issues and challenges about how they are managed and how donors' wishes are respected.

In the Sands case, combined with university matching funds, his gift provides $82 million in total impact. That includes the $68 million new gift and $14 million in matching funds from UVA's Bicentennial Professors Fund, which was launched by the Board of Visitors in 2017 to help the university attract and retain top faculty and scholars.
Media tycoon Michael Bloomberg set a new record with a major gift last year.
The amounts involved in modern philanthropy, even allowing for inflation compared with the era of the Rockefellers, Mellons and Guggenheims, are large. In May 2017, some 14 billionaires said they had signed the Giving Pledge, formally joining the 154 other billionaires who have pledged to transfer at least half of their vast wealth to philanthropic causes. The Giving Pledge was started in 2010 by Bill and Melinda Gates and Warren Buffett (source: CNBC, May 31, 2017). At that time, the Gateses were worth a collective $88.5 billion, and Buffett worth $74.2 billion.