Business Tycoons Donate For Notre Dame Restoration
Tom Burroughes, Group Editor , April 16, 2019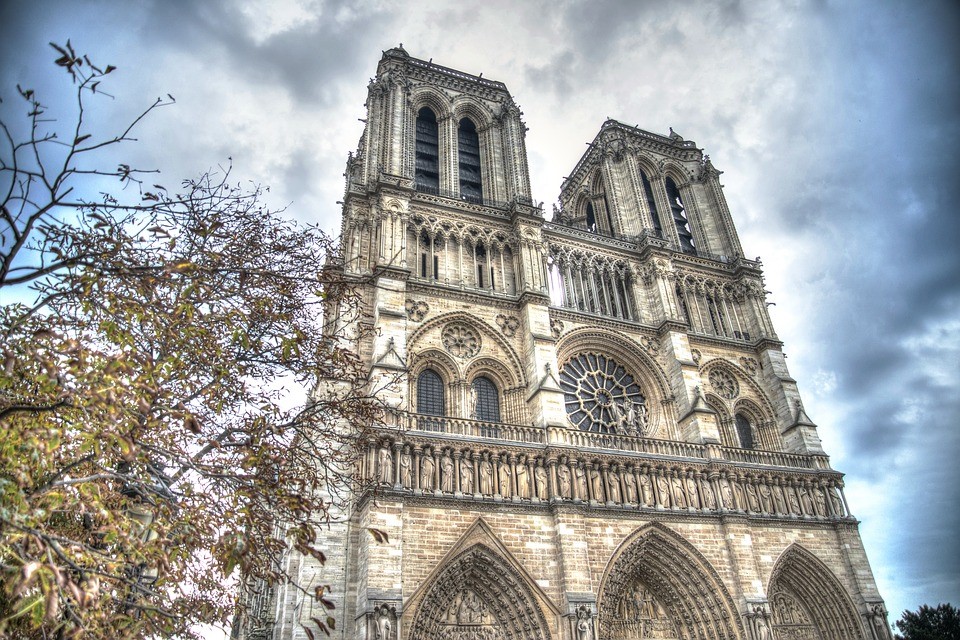 The role of "big gifts" in philanthropy takes a new turn with news that one of the richest businessmen in Europe, and a senior figure in the investment world, have pledged to help restore the devastated French cathedral.
French billionaire François-Henri Pinault said that he and his family will donate €100 million ($113 million) to rebuild Notre Dame after yesterday's fire that devastated parts of the renowned building. Meanwhile, Henry Kravis, co-founder of private equity titan KKR and his wife Marie-Josée Kravis, are contributing $10 million.

As the fires were extinguished, thoughts turned to whether the building, which is over 850 years old and one of the most famous churches in the world, could be restored. The exact cause of the blaze is still being established.

With a repair bill for a project of this size, which is likely to cost billions – much of the roof was destroyed and the Medieval spire collapsed – wealthy individuals such as Pinault are stepping in. A century ago, when the great cathedral in Reims was wrecked by shelling in WW1, funds from the Rockefeller family helped restore it to its old glory.

Agence France Presse reported that Pinault intended to contribute to the restoration effort. He is married to actress Salma Hayek and is CEO of the international luxury group Kering, parent of brands such as Yves Saint Laurent, Gucci and Alexander McQueen.

Meanwhile, KKR announced today that "Mr and Mrs Kravis have decided to contribute $10 million".
To see an article about management of "big gifts", click here.