M and A
CAPTRUST Continues Acquisition Push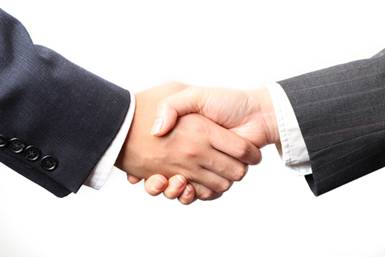 The M&A trend in North American wealth management continues.
US-based CAPTRUST Financial Advisors, the registered investment advisor, has acquired FCE Group, a firm with $1.4 billion of assets under management, making it the third such deal this year, and it has completed more than 30 deals since 2016.
The move brings 23 new colleagues to CAPTRUST, which now has more than 480 employees across 38 offices in 20 states. FCE Group was founded in 1981 and is led by chairman David H Schwartz, and chief executive Fred Sloan.
Based in Raleigh, North Carolina, CAPTRUST represents more than $278 billion in client assets.
This publication recently wrote about the M&A trend in the North American wealth management market, and what is driving it.