FundCount, PCR Enter Partnership
Tom Burroughes, Group Editor , September 13, 2018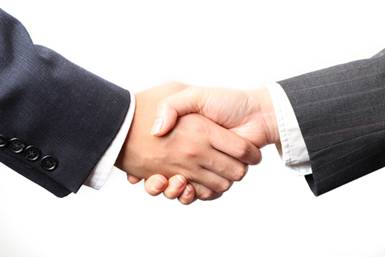 Both firms are at the center of changes in how information on investments and wealth is reported to clients such as high net worth individuals and family offices.
A pair of high-profile firms providing data and information to the wealth management sector are forming a new partnership.

Private Client Resources has partnered with FundCount to offer a managed data solution within the FundCount platform. FundCount offers accounting, investment analysis and reporting software for a range of customers.

PCR's TotalWealthStream™ platform will be integrated with FundCount's general ledger capability.

"By seamlessly integrating with PCR's TotalWealthStream, clients can easily access hard-to-collect data from a centralized platform to streamline accounting and reporting," Mike Slemmer, chief operating officer, Americas of FundCount, said.

The deal means FundCount is working with a firm that says that more than $250 billion of assets are delivered to its various platforms. In the case of FundCount, organizations such as multi-family offices, private equity houses and others with assets of more than $125 billion use its reporting systems.
Senior figures from both firms spoke at a Family Wealth Report conference held earlier this year in New York to discuss wealth technology issues.