UBS Surfs Late-Stage Equity Bull Market With Macro Ploys - Report
Tom Burroughes, Group Editor , August 10, 2018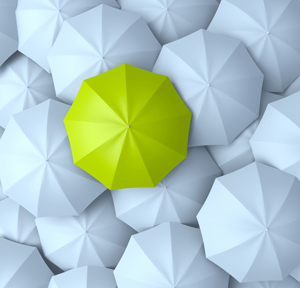 A report on the wealth management giant explored how it is offering clients strategies to hedge and play specific major market trends, a sign of rising nervousness that the equity bull phase may be fading.
UBS Global Wealth Management, part of the Switzerland-headquartered UBS, is offering a sort of in-house hedge fund investment menu to its wealthiest clients, using structured debt product that do the same kind of job, a media report said.

The firm is marketing structured debt products that give short-term exposure to cross-asset moves from currencies to bonds and stocks. These are structured notes that combine a long position with a short, such as those that pair Japan's Nikkei with dollar/yen, gold with Treasuries, and the US Russell 2000 with the Cboe Volatility Index, according to a report by Bloomberg.

The report said UBS has issued more than 70 such securities since 2016 with terms of three months on average. A model portfolio tracking the program's performance returned about 20 per cent over the past two years, with a maximum drawdown of around 5 per cent, it said.

Family Wealth Report has contacted the bank for comment to ask what sort of clients, including depending on their geographic location, including the US, can use these offerings. This news article may be updated in due course.

Earlier this week, UBS, which is the world's largest wealth manager, said it was reducing its overweight stance on global equities amid concerns that rising trade protectionist moves will hit markets. And like some of its peers that serve high net worth and ultra-high net worth clients, an important wealth offering is the ability to hedge against market storms.

"People are asking questions about whether it's the end of the cycle," Vinay Pande, head of short-term investment opportunities at UBS Global Wealth Management, was quoted by the newswire as saying.

"And the questions are being asked around tech, value versus growth, what does the inversion of the yield curve mean? We've been suggesting to people how you address this," he said.