M and A
Deals Of The Day: The Latest In Wealth Management M&A - Carson Group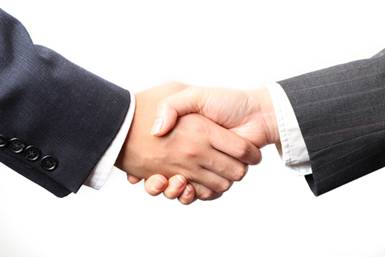 The latest M&A deals in wealth management across North America.
Carson Group
Carson Group, a cluster of firms guiding advisors and investors, has bought Mineral Interactive, a digital marketing and technology firm, and appointed Mineral's chief executive Jud Mackrill as chief marketing officer.
Financial terms of the acquisition weren't disclosed.
Mackrill co-founded Mineral Interactive in 2015. The Omaha-based firm serves more than 40 organizations in the US and Canada, spanning advisor firms to fintech companies. Before assuming the role of Mineral CEO, Mackrill served as CMO for Orion Advisor Services, where he was responsible for leading brand development, marketing and product design.
The conglomerate of Carson Group companies offers coaching and partnership services to advisor firms as well as advise the investing public.