Former Convergent Team Moves To PagnatoKarp
Eliane Chavagnon, Editor, August 30, 2016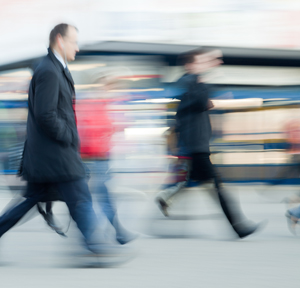 The family wealth advisory firm PagnatoKarp has recruited a team from Convergent Wealth Advisors, which was acquired by Pathstone Family Office.
Virginia-based PagnatoKarp has expanded its RIA platform firm to serve high net worth clients via a new business unit called True Fiduciary.
The branch will be managed by a four-person team that has moved from Convergent Wealth Advisors with around $100 million in assets under management by Bill Bancroft, Drew Woolridge, Kevin Smith and Dawn Page.
The new family office business unit will serve clients with $1-8 million in investable assets.
Convergent Wealth Advisors of Potomac, MD, was acquired by Pathstone Family Office.
PagnatoKarp represents $2.5 billion in assets under advisement.