People Moves
RBC Reveals New CEO For US Wealth Management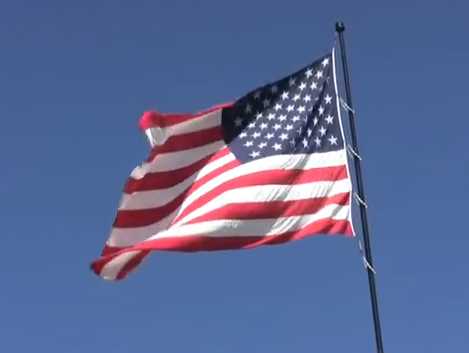 Royal Bank of Canada has announced who will be taking the reins from its current US wealth management chief executive, John Taft, at the end of this month.
RBC Wealth Management has named Michael Armstrong as its new chief executive for the US, effective when current CEO John Taft retires on May 31.
Armstrong will move to RBC from Jefferies & Co, where has been global head of wealth management since joining in 2014.
He will lead RBC Wealth Management's 4,700 US employees from its headquarters in Minneapolis, MN, reporting to Russell Goldsmith, chairman and CEO of City National Bank. Goldsmith was given the additional responsibility of overseeing RBC Wealth Management-US when RBC acquired City National in November 2015 (see an interview on the deal here).
Before starting at Jefferies & Co, Armstrong held senior roles at Morgan Stanley between 1987 and 2012. In 2006 and 2007, and again in 2011 and 2012, he oversaw Morgan Stanley's global wealth management capital markets business. Then from 2008 until 2010 he was global head of the company's private wealth management division – a role in which he oversaw a 2,100-person team focused on high net worth clients in the US, Latin America, Europe and the Middle East.
Earlier, he worked in the fixed income division as well as in Hong Kong as chief operating officer of a regional enterprise with nine offices in 11 Asian countries.
In other recent US developments at RBC Wealth Management, at the start of April Tom Sagissor was appointed as president – a new role at the firm. Sagissor, who has worked at the firm for 22 years, will oversee the firm's private client group, which manages over $230 billion for clients in 41 states (see more details here).