Federal Street Advisors Merges With Pathstone Family Office
Eliane Chavagnon, Editor - Family Wealth Report, January 6, 2016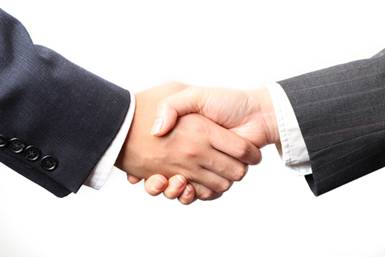 The new company will be called Pathstone Federal Street.
Federal Street Advisors, an independent investment consultant and wealth management firm, and Pathstone Family Office, have merged to create Pathstone Federal Street.
Pathstone Federal Street has 65 employees across four offices and has 190 clients representing over $6.5 billion in total advisory assets.
Steve Braverman and Allan Zachariah serve as co-chief executives of the new Pathstone Federal Street. Matthew Fleissig of Pathstone Family Office will become president of the new organization, joined by Eric Godes and Jennifer Murtie of Federal Street Advisors, who will share the chief operating officer title.
Murtie will also serve as the firm's chief marketing officer and Kristin Fafard of Federal Street will continue as chief investment officer of the combined organization. Matthew Sher will serve as the new firm's chief compliance officer and chief technology officer.
Meanwhile, the firm has named the following new managing directors: Daniel Gross, Kelly Maregni, Janet Mertz, Mark Peters and Charles Walsh.