New Products
EXCLUSIVE INTERVIEW: Healthcare Entrepreneur Solicits Family Offices, Others, To Finance Remuneration Revolution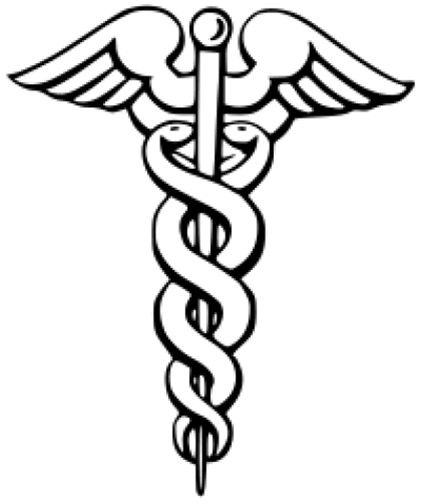 Seeking investors
"I am planning to raise $2-3 million n the fall of 2015 and investment sizes will likely range from $100,000 to $1,000,000. In the first half of 2016, I expect to do a $7-$10 million capital raise with the lead investor committing $3-5 million of that amount," he said.

"I want to build a company for the long run. HExL can play a meaningful role to change the US healthcare system but these changes will occur at an uncertain pace. It will be important that financial backers for HExL are also committed to the long-term business process," he said.

The challenge
Kimball says the challenge for the healthcare sector in the US – and its problems are not unique to the country but affect other developed nations – is stark. At present, 80 per cent of spending on healthcare in the US is for people with chronic conditions, such as heart disease, kidney problems and diabetes. The US spends an astonishing $3 trillion a year on health, or about 18 per cent of gross domestic product – about double the proportion spent in a country such as Germany.

With that context in mind, Kimball argues that value-based healthcare, where more treatment is at home, in clinics and via smartphones apps, means people can get the medical advice and treatment they want outside of hospital, far cheaper.
A presentation by HExL says that for heart disease care management, for example, the average total cost of care when done from home is $3,310, versus $6,399 in hospital. Such cost differences are already boosting telehealth, and is likely to expand rapidly in coming years, Kimball said.

Other figures only serve to drive home the need, arguably, for such a shift in how healthcare is delivered. According HExL figures, by 2030, one in five persons in the US will be aged 65 or over, and 90 per cent of that population will have chronic conditions and there will be fewer than one geriatrician for every 10,000 seniors and a severe lack of nurses.

Interestingly, one of the biggest challenges for retirement planning is having the kind of investments that actually benefit from the phenomenon of rising lifespan and some of the healthcare issues that stem from that. The innovations in healthcare, driven whether by political decisions or brute economics, are likely to throw up new business models in the future that retirement-focused investors will want to get closer to. And it won't just be family offices which will be putting their dollars to work in some of these fields.